Building the Stage Metaverse, together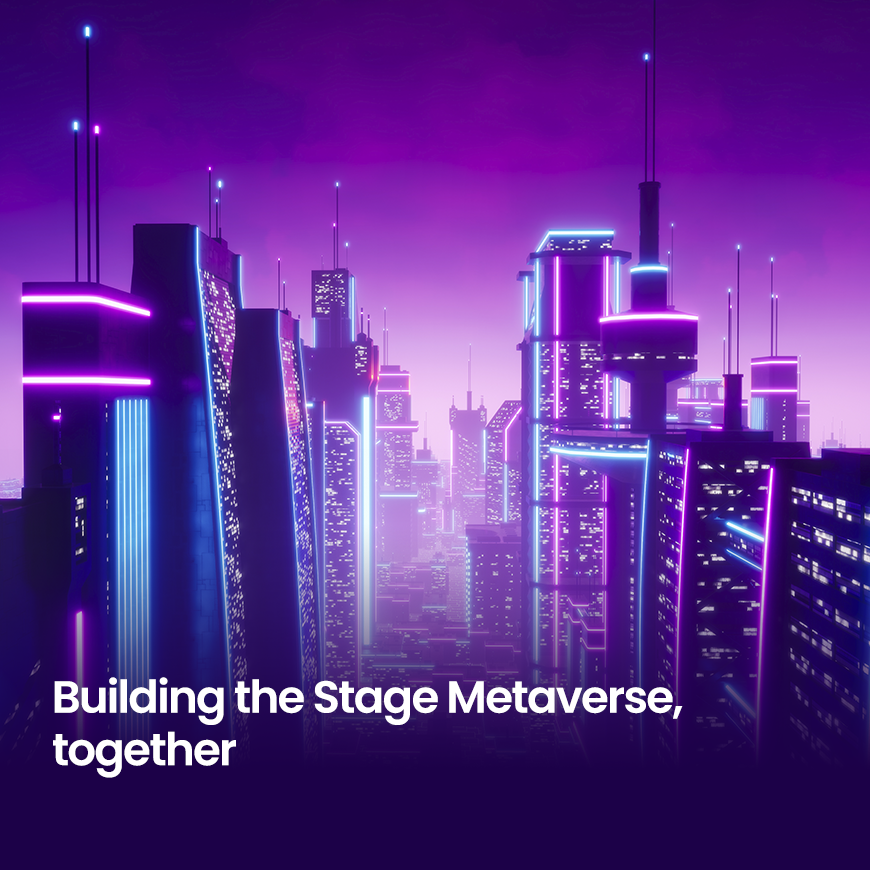 Stage Meta aims to be the most extensive and immersive Metaverse in the market, focusing on business and eCommerce.
Our vision is to be the place to go for online and offline businesses that want to migrate into the Web3 VR experience. And, of course, this requires much building and creating assets.
And that's where Creator Partners come in.
We want to find the best and most dedicated 3D model and NFT creators to work with us in our new metaverse, creating and programming buildings and assets for their own lands and other people's lands, and make a profit from their creation.
The Stage Metaverse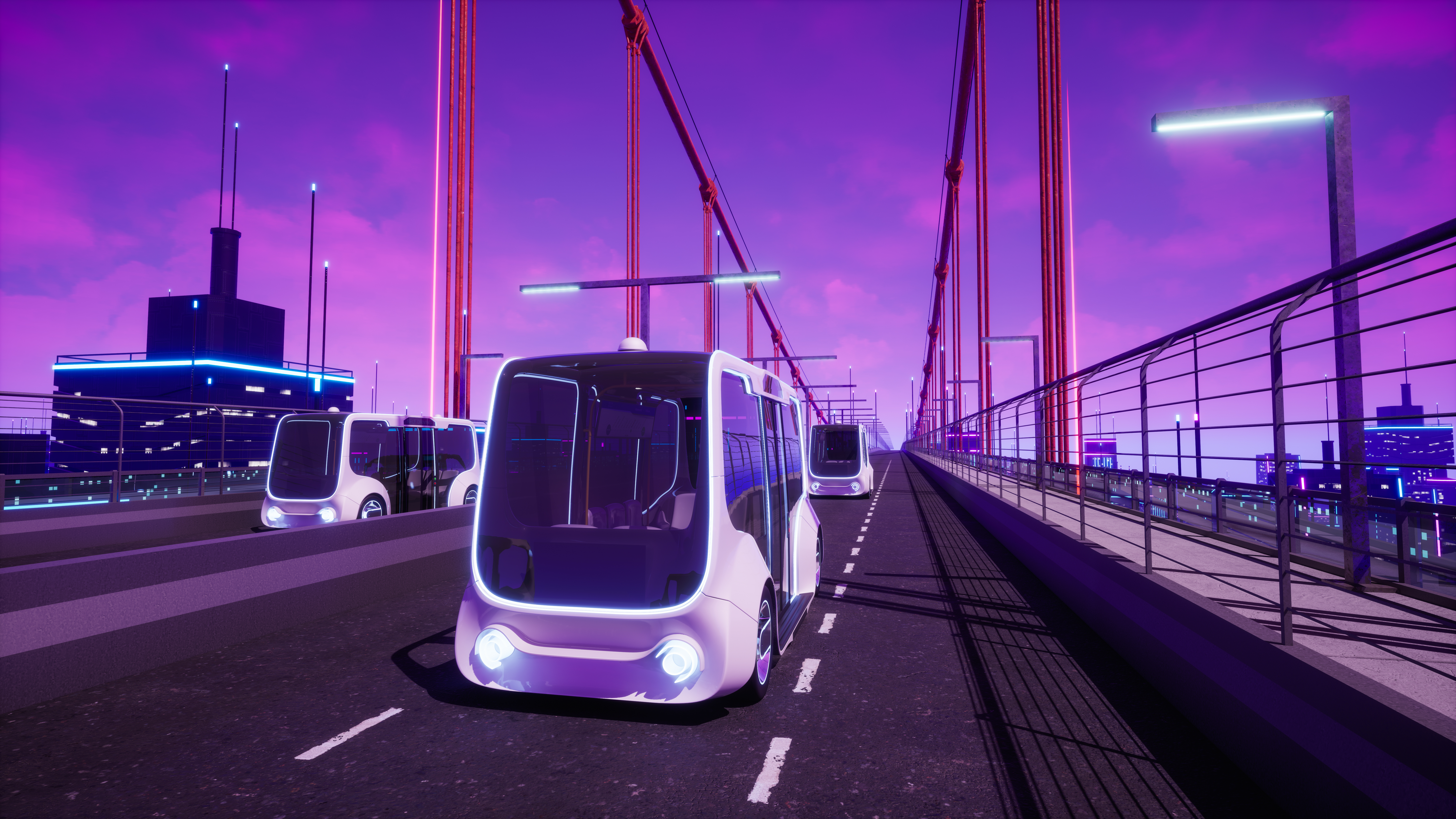 Stage Meta has the biggest metaverse so far, divided in four Worlds: Times Square, Dundas Square, Beverly Hills, and Presidente Masaryk.
People interested in starting or migrating their business to these worlds must purchase an NFT- Teleport Address Plaque from our webpage or our account on OpenSea. Then they can assign their plaque to an address in their preferred world, and they're ready to go.
Stage Meta offers basic virtual buildings and furnishing that businesses can use to create their virtual reality experience, but they can also build and create their own assets to use in their Stage Meta Land.
Creator Partners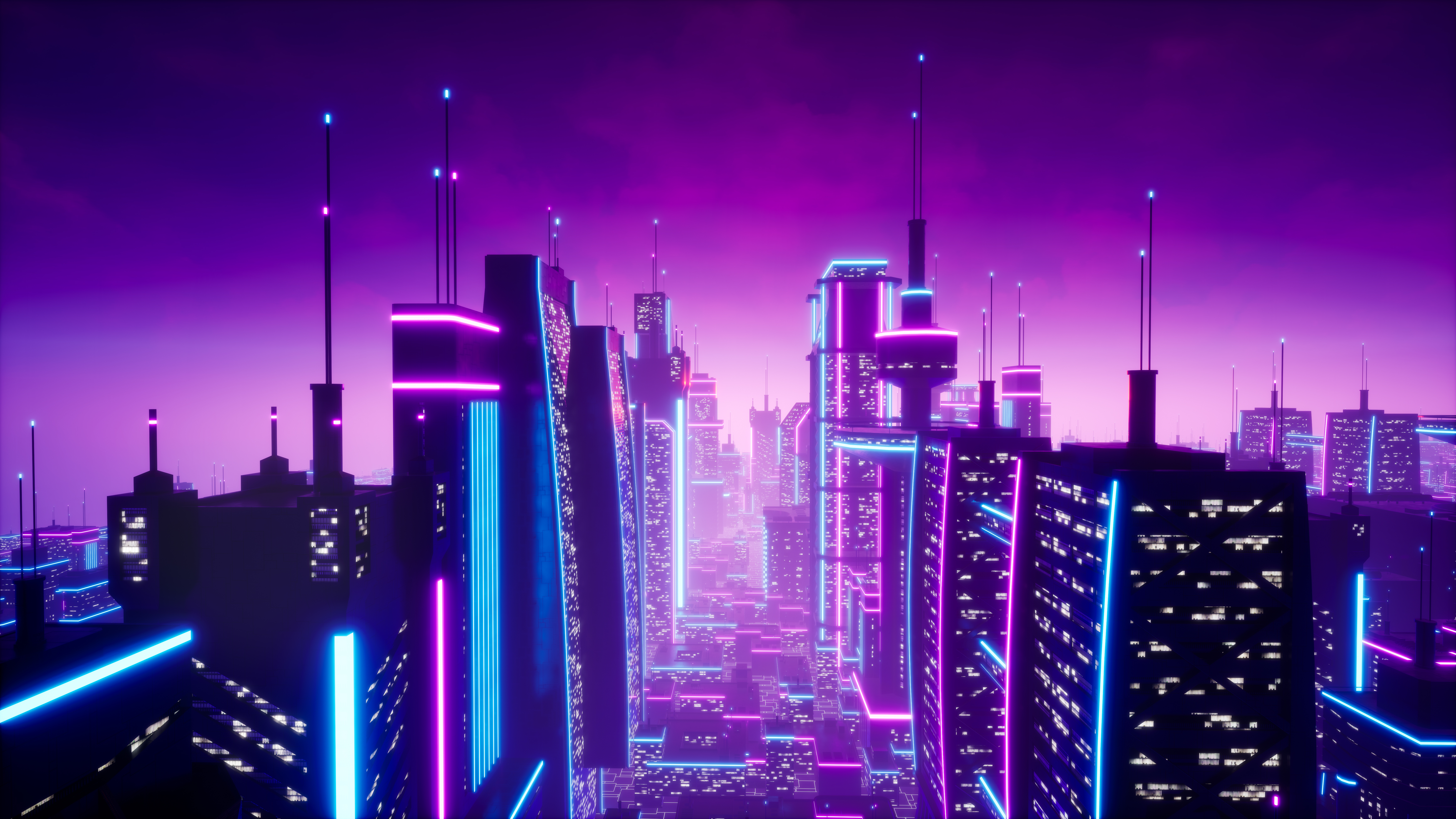 Stage Meta has a variety of partners we can work with in different aspects of our Metaverse. One of these is Creator Partners.
The creator partner are developers, Tech experts or technology service providers using real-time 2D/3D creation tools such as Unreal Engine to create the highest-quality and interactive three-dimensional objects in the virtual world.

Creator Partners create virtual objects for our cutting-edge virtual lands in Metaverse based on custom requirements while capitalizing on unique opportunities in the Metaverse environment, such as trading these objects and spaces.

They can also create any 2D/3D objects, NFTs, and customize their behaviors, appearances, and transformations in our Metaverse platform, making them interactive and helping in the immersive experience.

Furthermore, the creator can extend and customize our virtual worlds and create new worlds in our Metaverse by building immersive 3D decentralized applications called DApps.
Benefits of being a Creator Partner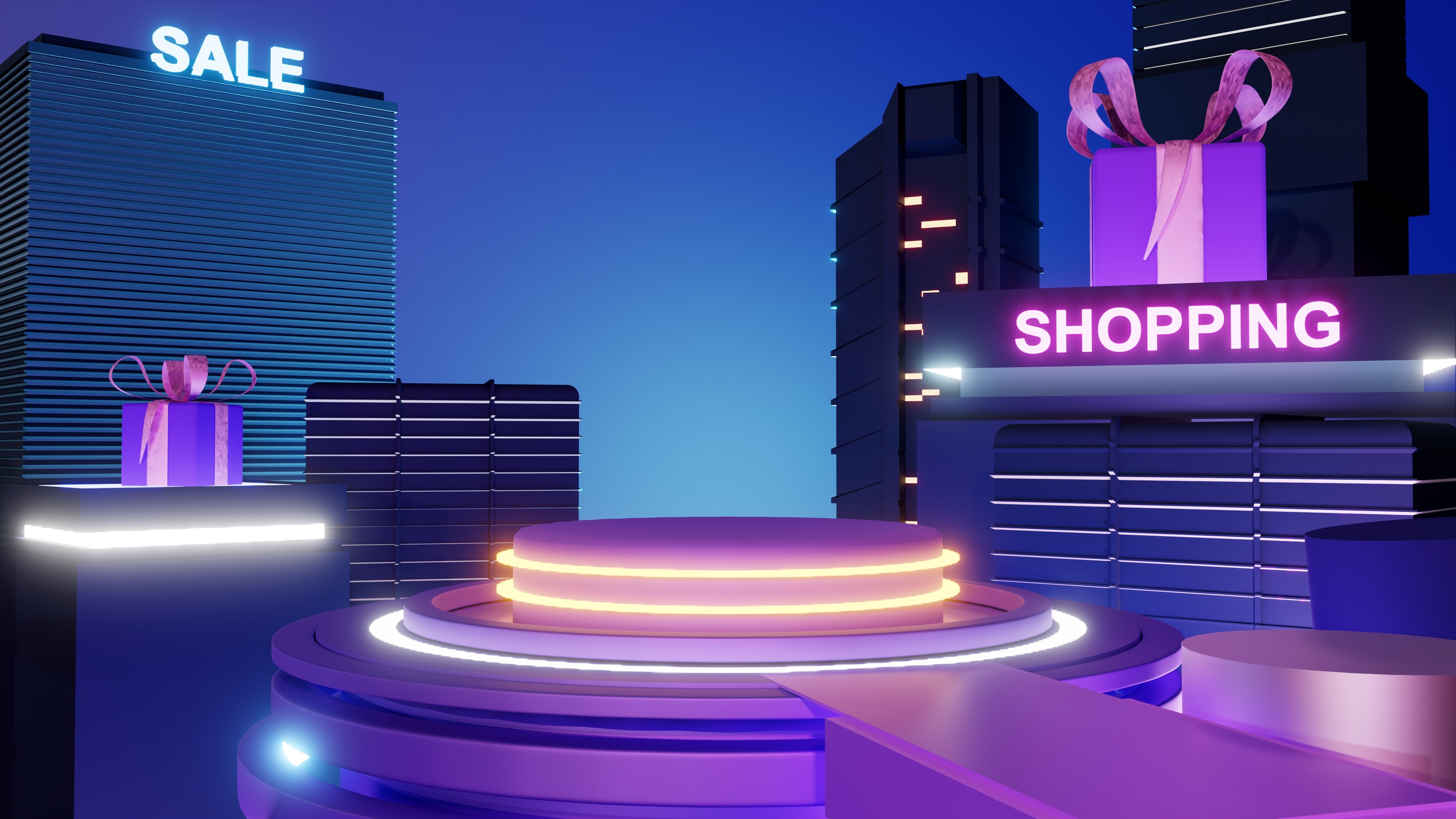 Our creator partners get to spread the wings of their imagination and creativity while fulfilling needs typical to the virtual world when building elements and NFTs for the Stage Try meta, even creating a brand that will in time be recognizable and looked for by those who join the Stage Metaverse.
Learning more and expanding what they can do in this new universe will certainly develop interesting and useful skills both in the Web3 and VR.
But there is even a financial benefit, since our Creator Partners can trade their creations within the Stage Metaverse and make money from these new market.
What can Creator Partners do?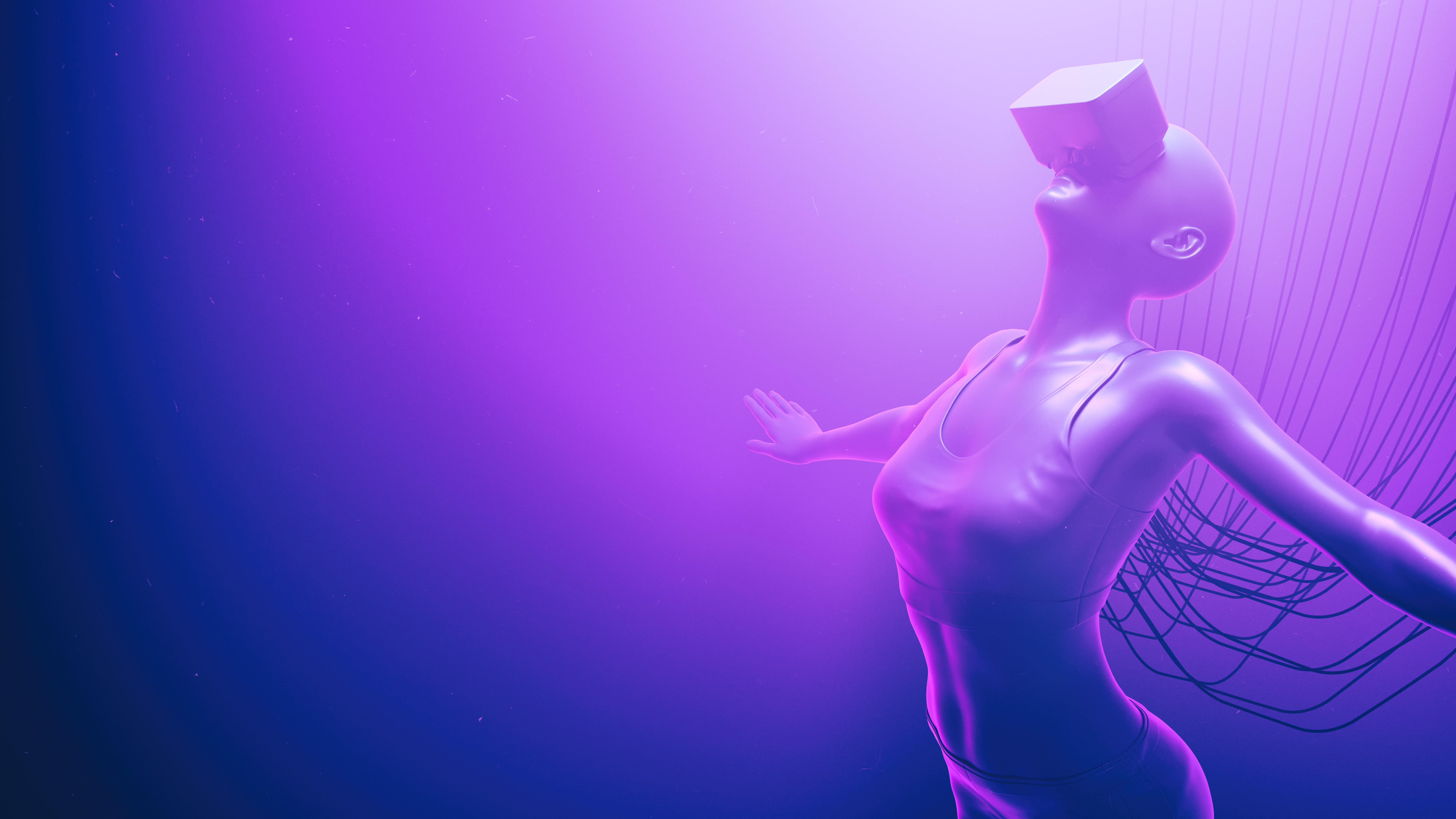 As the name implies, they're here to create!
Beyond NFTs and interactive 3D objects, that they can program completely so they have customized reactions and purposes, Creator Partners create the Metaverse itself.
In time, we will allow our Creator Partner to build the land of the Stage Meta Worlds itself. The plan is they can create new worlds in our Metaverse by building immersive 3D decentralized applications called DApps.
How to become a Creator Partner
Right now, the Creator Partner program is on a development phase.
If you're interested, you can purchase an NFT plaque in our store or in OpenSea and we will let you know when we're ready to have our Creator Partners working on our amazing Metaverse.