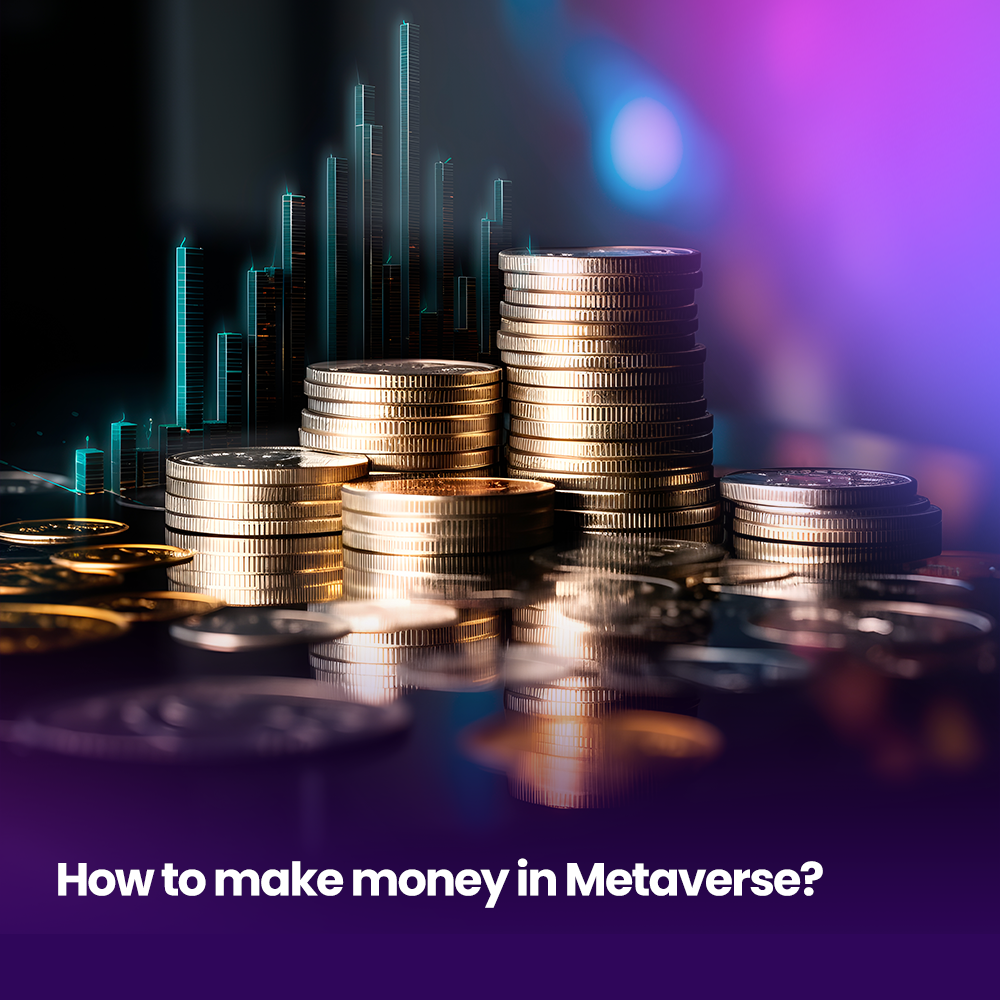 If you are looking for ways to make money in Metaverse, you are in the right place as this article provides you with everything you need to know about different revenue-generating options of the Metaverse.
The Metaverse is said to be 'the next big thing' in the world of technology. The next digital revolution is already happening and many individual users and huge companies are flocking to benefit from the novelty of this revolution. Metaverse offers a vast number of opportunities, especially to the ones who rush to benefit from them before it gets too crowded.
If you are here reading this article, it means you are among the first very lucky people who find out about the money-making potentials of the digital realm of Metaverse. Now let's equip you with the required knowledge for making money in Metaverse. But before that, let's give you an easy-to-understand explanation of the Metaverse for the ones who are novice to it.
What is Metaverse and why should you care?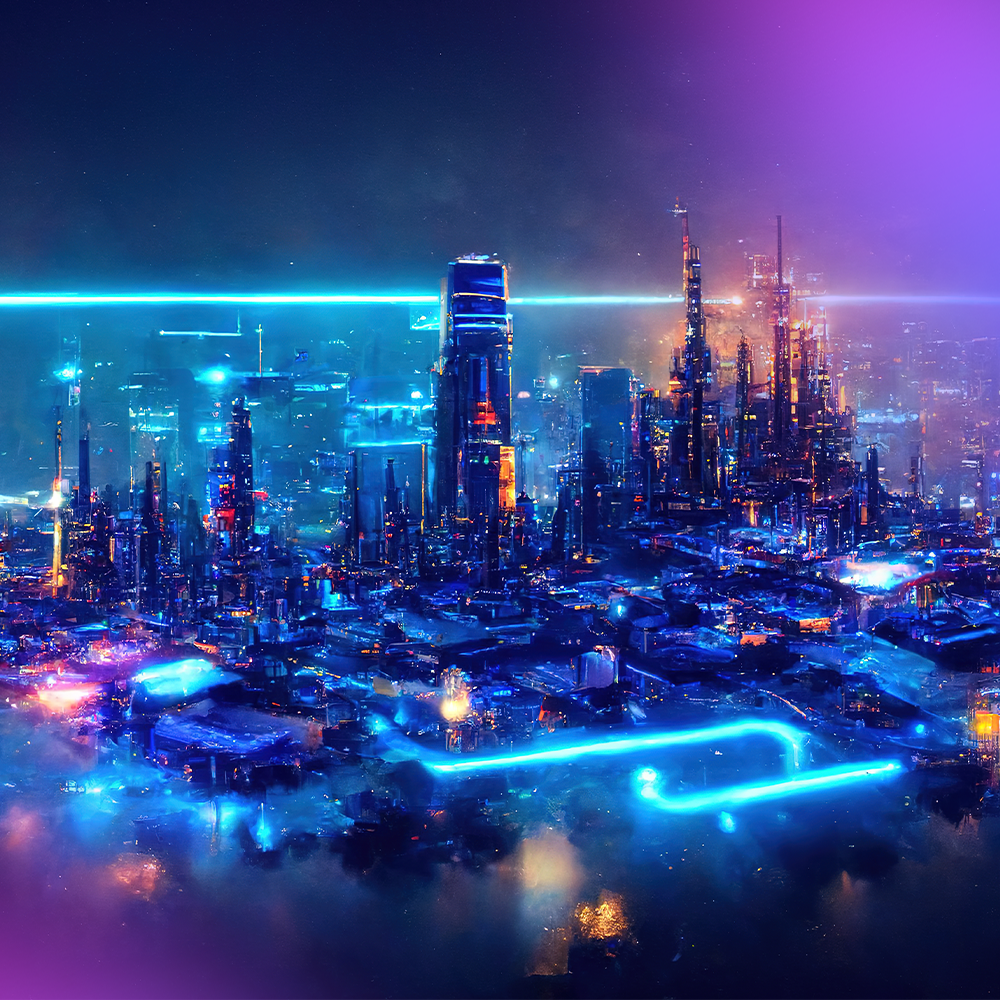 As many aspects of the virtual world are still being developed, there is no agreed-upon definition for the Metaverse yet. But the simplest way to put it is this:
A Metaverse is an online digital world populated by users who can use their 'avatars' to socialize, buy and sell, work, relax, etc. in the immersive and borderless realm of virtual reality. It is like a digital version of our physical world that can be accessed online and in a three-dimensional cyberspace environment.
Now here comes the question that why should we even bother to learn about and join Metaverse.
One of the biggest advantages of Metaverse is that it creates opportunities for both businesses and individuals. With various opportunities for individuals and businesses to make money in Metaverse, many big brands and celebrities are already making huge investments in it. Big brands such as Nike, Gucci, Louis Vuitton, Adidas, and Prada and celebrities such as David Guetta, Paris Hilton, etc. are already playing parts in shaping the potential of the Metaverse.
So, whether you own a business and you want to expand it or you are an individual looking for some extra bucks, Metaverse has a lot to offer. Considering that Metaverse is a relatively new concept in the digital world, the first ones to explore its potentials are the lucky ones who will be able to gain the most out of it.
How much money can you make in Metaverse?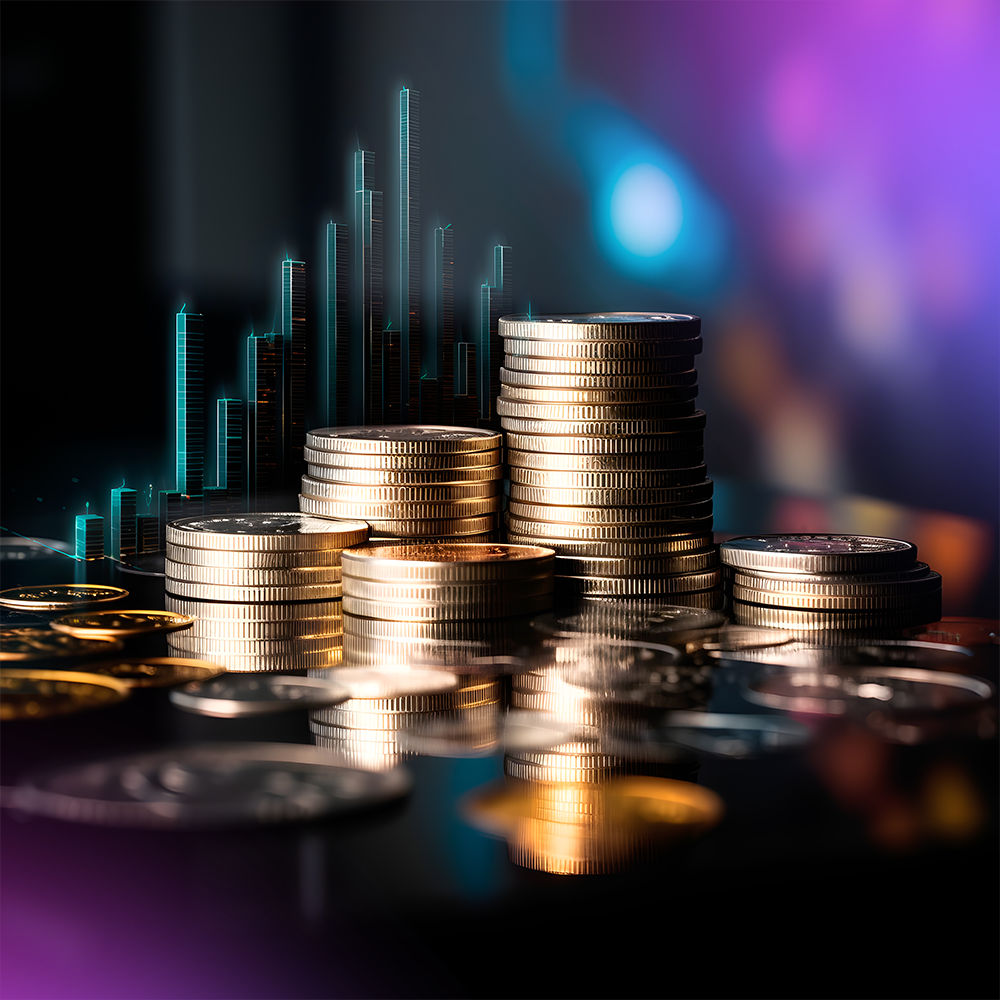 With billions of dollars flowing in and out of the digital world, only the sky is the limit concerning earning potential. As long as you are interested in it and you are quick to learn, there is no limit to how much money you can earn in a Metaverse.
For example, according to ZipRecruiter, AR/VR engineers can make up to $114,000 annually working on the metaverse. In addition, game designers can make anywhere between $60,000-$80,000 annually.
But you don't necessarily need to have design or engineering skills to make money in Metaverse. There are so many revenue-generating ways for anyone interested in the world of technology!
Steps to start making money in Metaverse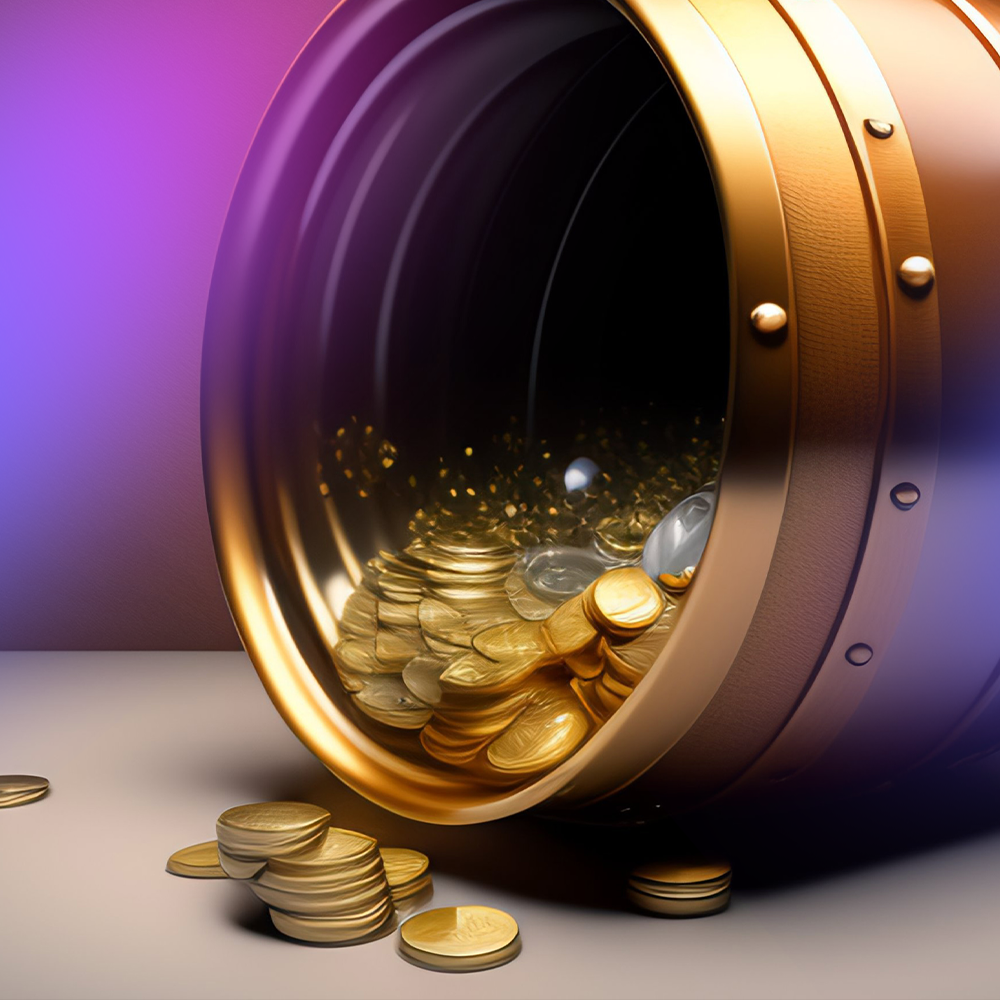 Metaverse is packed with exciting features to explore. But due to its novelty, it might seem daunting at first. The more you get to know the concepts regarding Metaverse, the easier it would become for you to explore their opportunities.
Here are a few important steps you need to take to become able to make money in Metaverse.
Learn the basics – If you want to make a profit from the Metaverse, the first and maybe the most important step is to become familiar with its nature and read about all the related terminology, process, etc.
Choose an industry – There is a lot you can do in a Metaverse. You can choose an industry that you specialize in. You can decide to take part in gaming, marketing, art, real estate industries, and many more. Of course, you go creative and find your way of making money.
Get to know the Metaverse platforms – It is crucial to choose a Metaverse platform that is suitable for your purpose. All platforms offer tutorial resources on their features. Explore them and decide what is best for you.
Create your virtual presence – The next step you need to follow is to create your online persona and/or buy a virtual property. You can later choose to promote yourself in order to expand your services or develop strategies to earn money through buying and selling virtual properties.
Best ways to make money in Metaverse
How you can earn money in Metaverse mostly depends on your skills and interests. While some of the ways of making money in Metaverse require technical knowledge or skills, there are many other ways as well that do not require any specific skill. Let's explore some of the best ways of making money in Metaverse.
Invest by participating in the Stage Meta
Metaverse investing is an increasingly popular way for Metaverse investors to maximize their profit from digital assets.
If you're looking to invest in the Metaverse, Stage Meta Teleport Plaque Addresses are an excellent option.
Stage Meta is the largest Metaverse platform developed especially for online businesses. It currently consists of five Worlds, broken down into different Land sites where Plaques can be assigned.
Businesses can purchase one of the Teleport Plaque Addresses, assign it to a Land and develop their new virtual estate as they want.
While other Metaverses are mostly aimed at gaming, social, and other similar ends, Stage Meta was created with online retail and other business uses in mind.
Buy and sell virtual real estate in Metaverse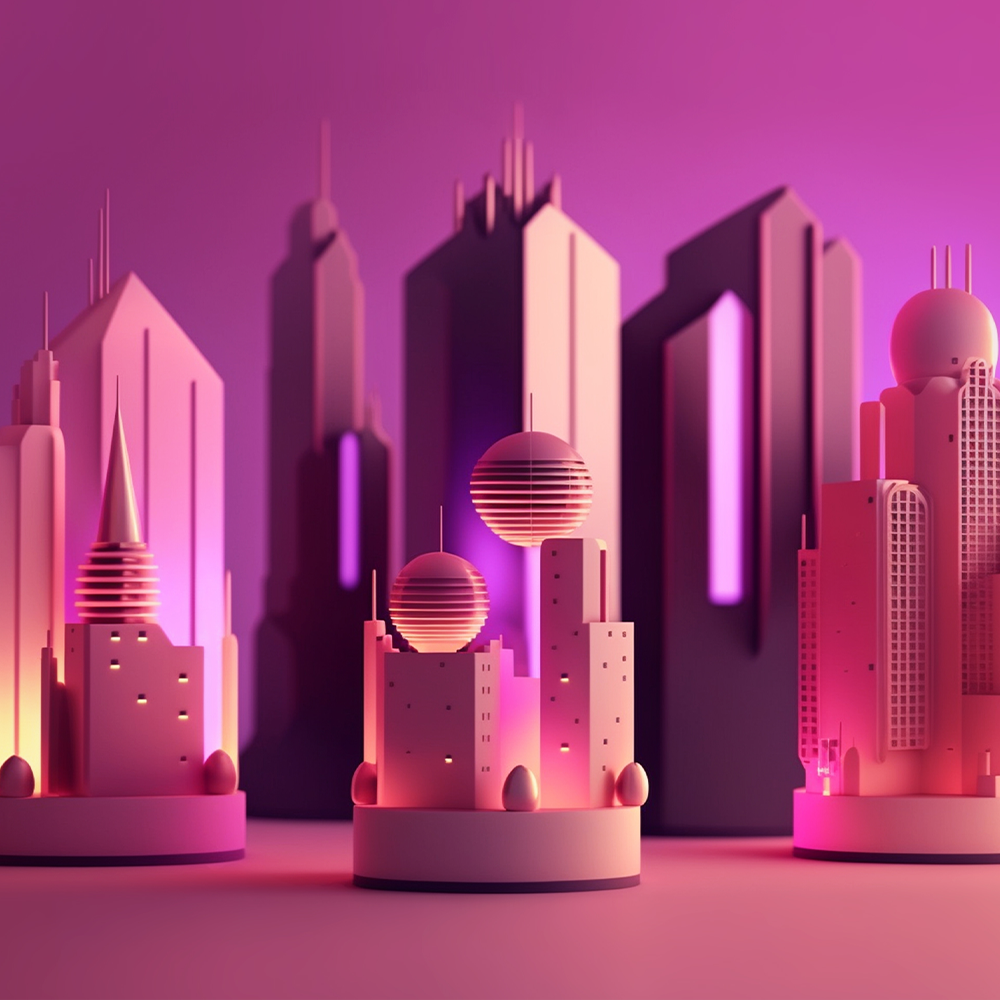 One of the best ways of earning money in Metaverse is by buying a Land. A Land is synonymous with a property in the physical world. It is the smallest unit of property offered in Metaverse. Lands usually exist inside Worlds.
The digital real estate market is expected to increase by $5.37 billion by 2026. With the immense increase in the price of Land, some virtual lands on popular platforms are sold for as much as $4.3 million.
There are several ways you can use to make money off of the land you have purchased:
Flip your property – you can choose to develop and improve the land you have purchased in order to sell it for a higher price. You can also choose to hold your property if the price is on the rise and later sell it for a higher price.
Rent out your property – If you are looking for a steady stream of income, the best thing you can do is to rent out your property, just the way you can do in the real world.
Become a real estate agent – As the popularity of the Metaverse grows, buying and selling properties have the potential of becoming a booming business. As a metaverse real estate agent, you can offer advice to the ones who want to buy and sell lands on the Metaverse and earn money through that.
Create a virtual store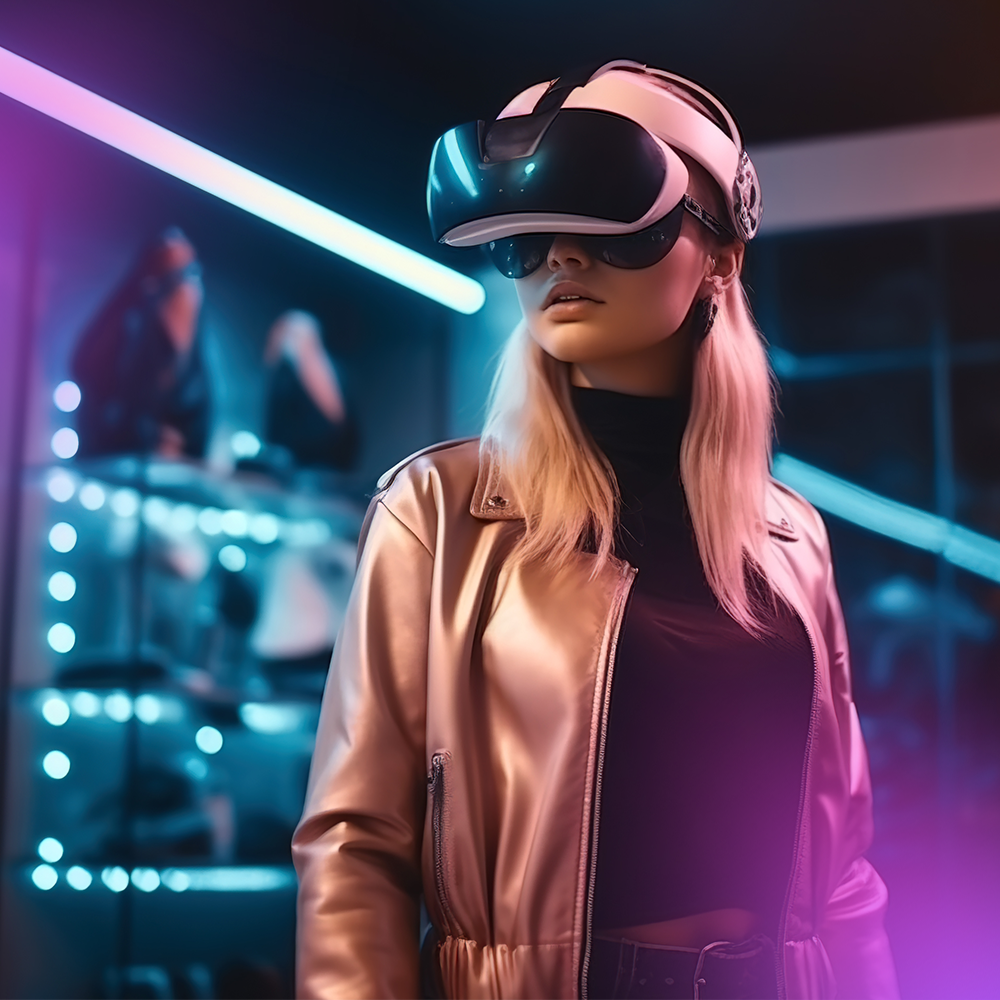 In the Metaverse, businesses will be able to connect with their customers easily. You can consider it an extension of the e-commerce world. As a brand owner, you can build the virtual version of your business and make money in Metaverse via your virtual store.
You can choose to sell your real-life items or the virtual version of them. One smart way to earn money with your virtual store is to buy items for a lower price and sell them for a higher price after flipping them.
Play games to earn money in Metaverse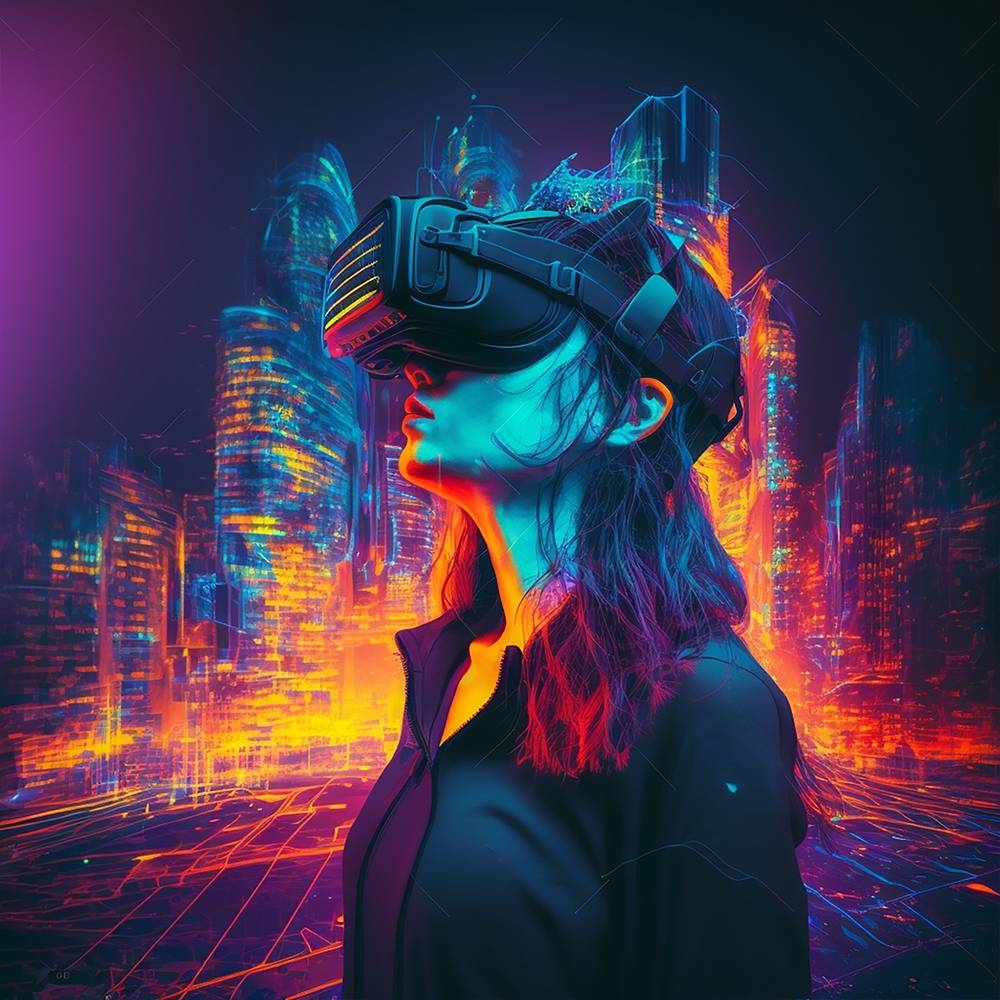 If you are among the ones who enjoy video games, you could start making money in crypto by playing and completing quests in metaverse-based games. These games reward you based on your performance. You can also complete game challenges and participate in competitions to earn money.
Some of the most popular games in Metaverse are Axie Infinity, Pegaxy, Gods unchained, Thetan Arena, etc.
Hold events or perform in them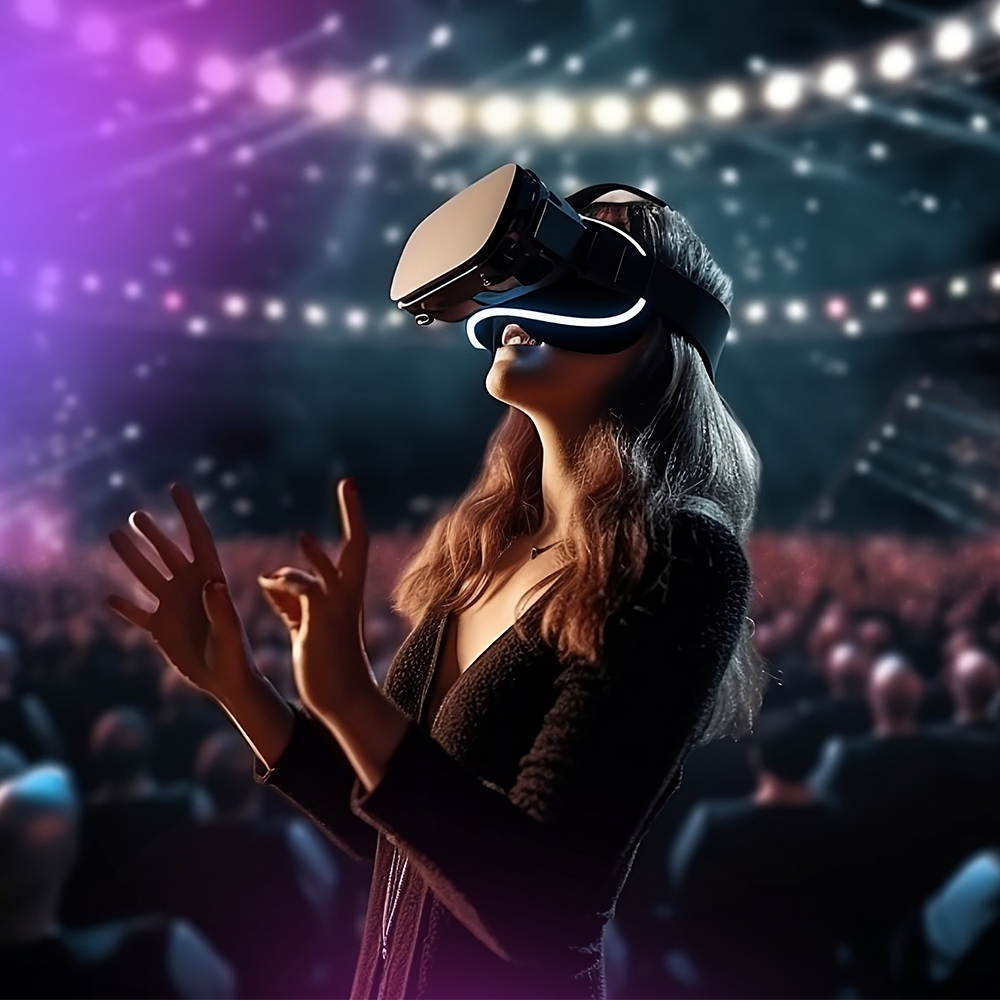 If you want to become an event organizer you need to do Similar to real-life event management. you'll need to select the right venue, ensure all the necessary equipment is present, etc. You can organize various types of events such as work conferences, concerts, comedy nights, etc.
Alternatively, you can perform or share your expertise to receive rewards and payments.
This is great for musicians, speakers, educators, actors, etc. Anyone who currently performs live, but would love to do it in front of a global virtual audience. With a rapid increase in the number of Metaverse clubs & parties, you can perform as a DJ to keep the virtual crowd entertained.
Create and sell art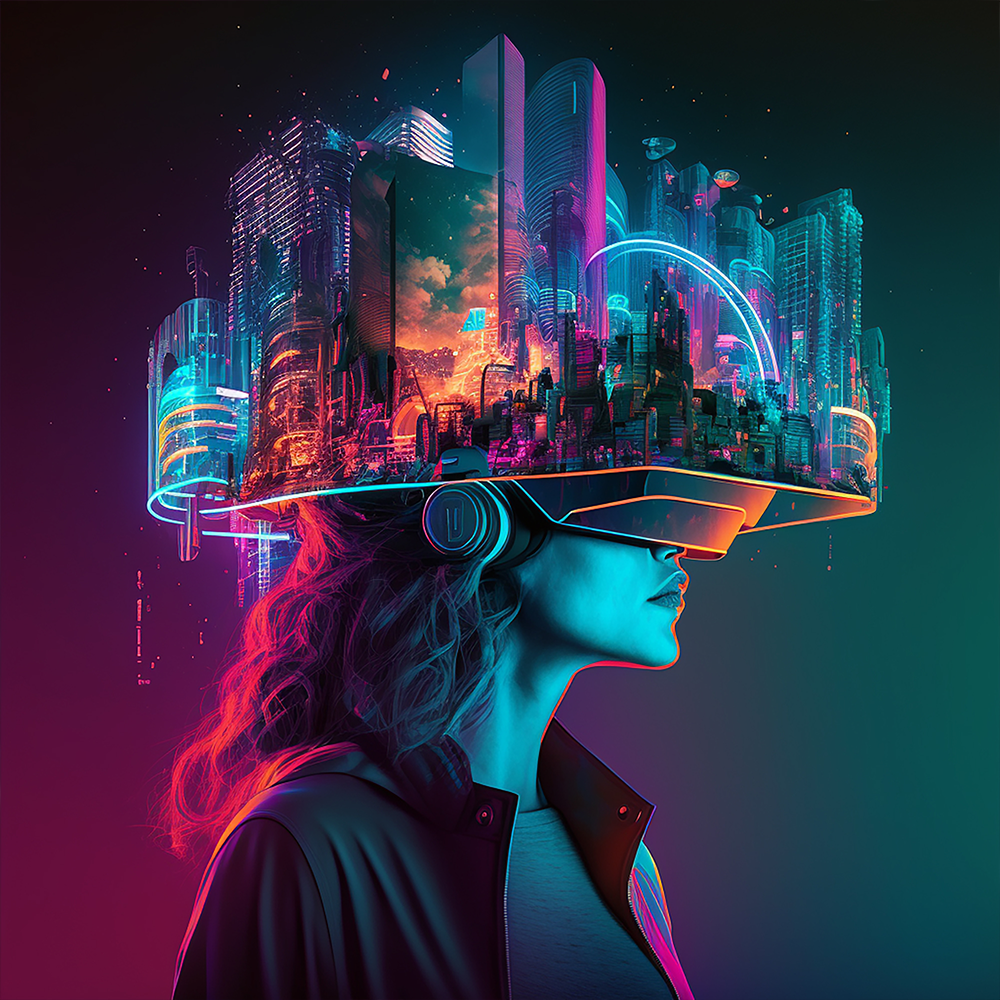 NFTs are used around the Metaverse to represent numerous things, including art, virtual land, etc. If you're a creative designer, you can create and sell NFTs to make money in Metaverse.
You can also open your art gallery and then charge a fee to allow other individuals to visit your gallery. Those willing to purchase your artwork can view and buy it.
Become a Metaverse designer or architect
Those who buy lands in Metaverse are willing to take their homes and stores to the next level with a unique design. A metaverse architect is an expert at designing and building digital worlds and structures.
If you are already an architect or a 3D designer, there is high demand for your expertise as brands are rushing to outdo each other in making their metaverse presence.