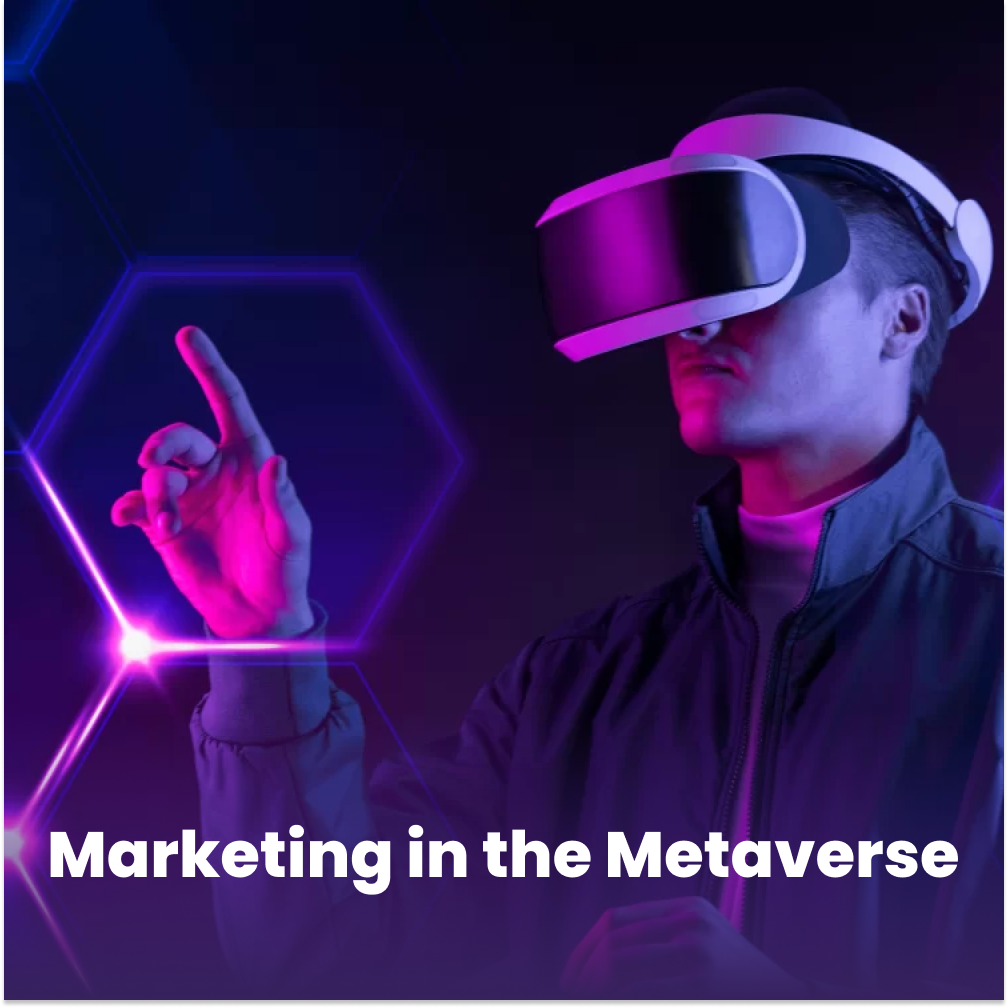 Metaverse is no longer a concept in science fiction movies. It is now a concept that is shaping a real world of borderless connectivity. But the Metaverse is far from a platform merely for entertainment.
It is filled with innovative ideas for business owners and marketers to gain momentum. Businesses can leverage marketing in the Metaverse to target customers even more effectively than before.
The Metaverse market is predicted to be over $800 billion by 2024, which indicates that there is tremendous potential for the growth of businesses in the virtual world.
With more and more individuals and businesses starting to join the virtual world, Metaverse marketing becomes more essential.
In this article, we will explain why it is important for businesses to consider Metaverse marketing and what are some of the ways to market a business in the Metaverse.
Understanding the metaverse
The Metaverse is best described as an immersive experience in the virtual world in which users can use their avatars to interact or transact.
The Metaverse can be considered an evolution of today's internet. Although the internet that we know of is something to 'look at', The Metaverse is more of a place where users can be 'immersed in'.
In the future, Metaverses can become vast digital worlds interconnected with Teleport Plaque Addresses. These virtual worlds can be parallel to our physical world, offering a similar experience but in virtual reality.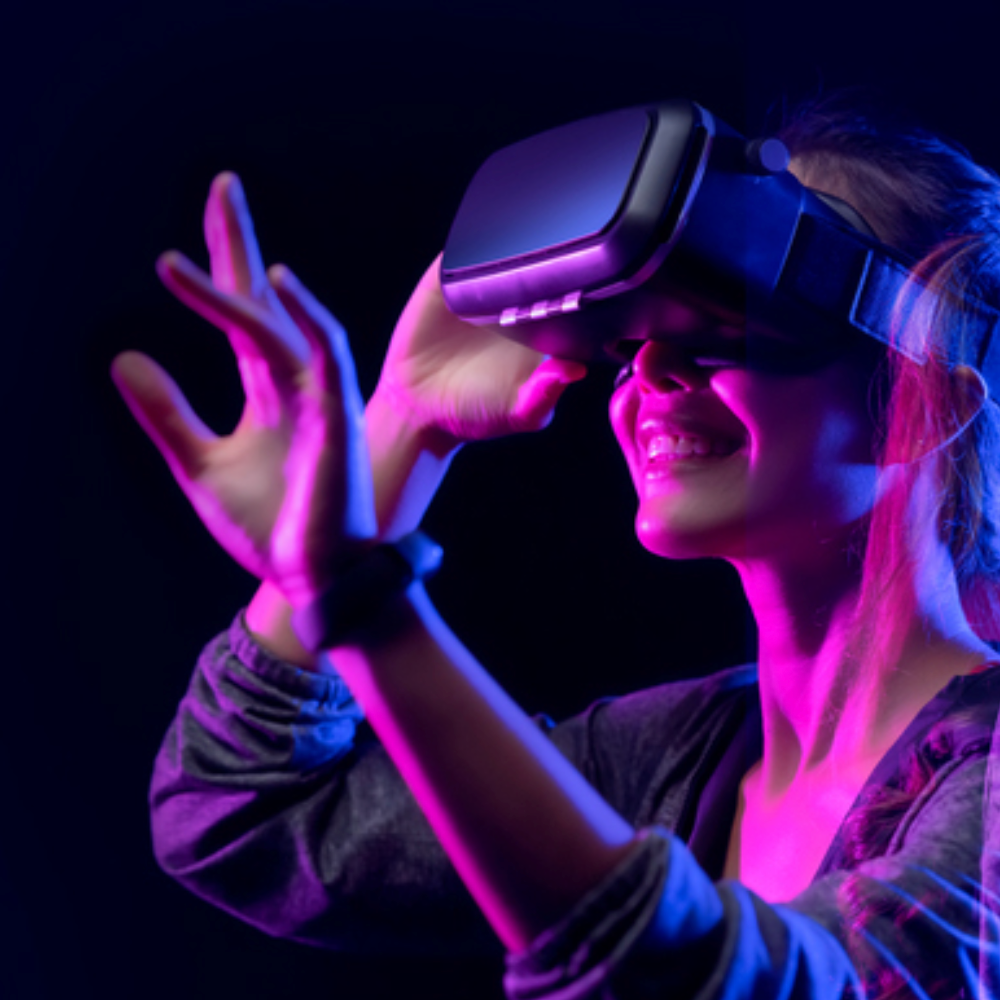 Here are some elements and features of the metaverse that can help you understand it even more:
The Metaverse is not a singular entity. In fact, companies can create their own metaverses.
In Metaverses, people can have virtual identities.
You can create, invest, buy, and sell in a fully functional and virtual economy powered by cryptocurrencies and NFTs.
Contributors can create their unique content and experience in the metaverse.
 The Metaverse exists in real-time and never goes off.
Using augmented and virtual realities, the metaverse creates an immersive experience for users.
Metaverse and Marketing
With the shift from the physical to the virtual space, companies must also begin to be harmonious with the technology if they don't want their marketing efforts to be disrupted. Huge opportunities are being created in the Metaverse and it is of utmost importance for marketers to take advantage of them.
Since the Metaverse is based on an immersive experience, marketing in the Metaverse would also entail creating unique experiences for potential customers.
There are multiple ways businesses can use the metaverse to market their products. Hosting events, setting up game-based rewards, and opening virtual shops are only a few ways that businesses can use for marketing.
This helps customers make informed purchase decisions and helps virtual storefronts maximize their conversions.
In the Metaverse, customers can explore virtual malls with their friends and shop from their favorite brands within the virtual world. Technologies such as AR have also evolved immensely to allow customers to try on clothes before making a purchase. This helps customers to make informed purchase decisions and helps business owners to maximize their conversions.
It is not only the physical products that can be sold in the Metaverse. There is also a significant market demand for digital goods such as avatar accessories. These can be certain products such as clothing items that people can wear in the virtual world. For example, users can wear their favorite Gucci outfit for attending virtual events and equip their avatars with a pair of Nike shoes when going for a run around the Metaverse.
All of these fantastic features are actually filled with marketing ideas that businesses can benefit from.
How to do marketing in the Metaverse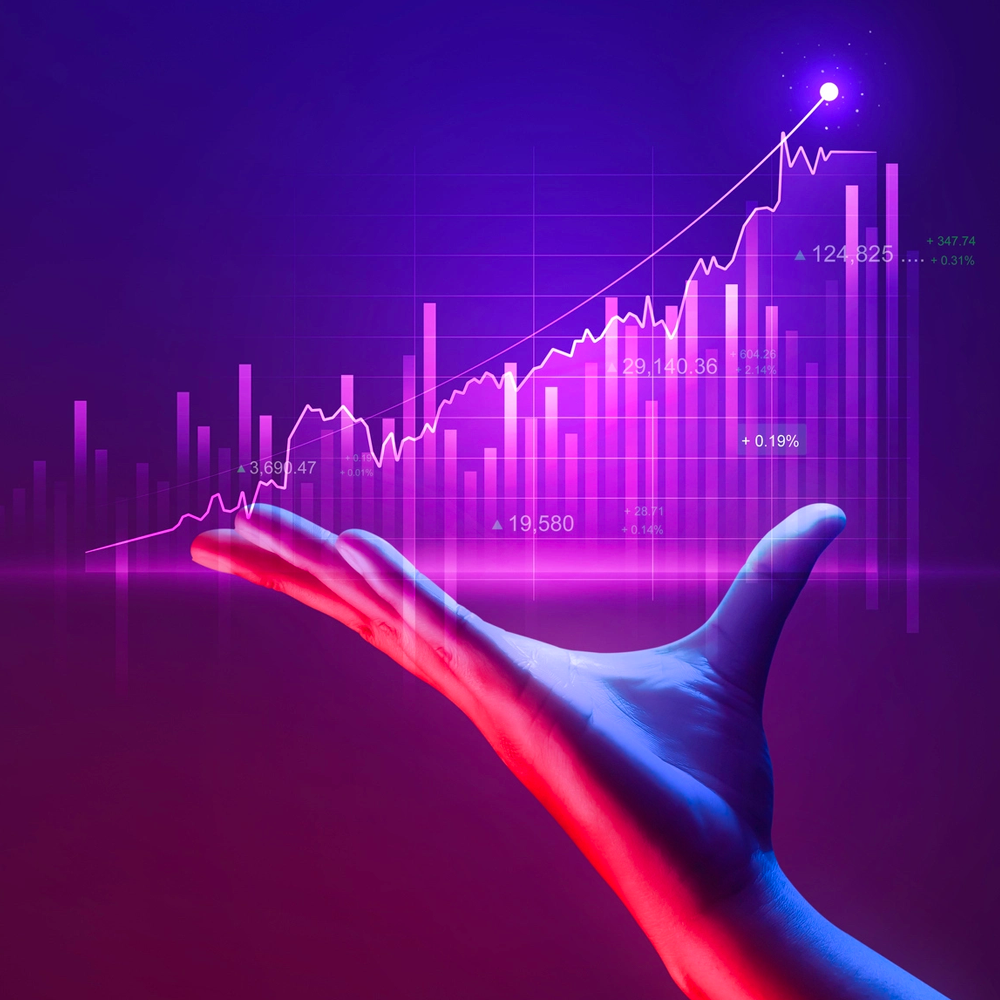 We might be in the emerging steps of marketing in the Metaverse, but there are many lessons to learn from companies that acquired success in the virtual world.
The elements of Metaverse marketing are not much different from marketing in the physical world. Designing authentic and compelling experience allow businesses to drive value both in the physical and the virtual worlds.
Here are some tips to consider for organizations that are thinking of adopting marketing strategies for the Metaverse.
Define your metaverse marketing strategy
The most important step marketers need to take is to adopt a strategy to define how their business would transition into the virtual world. Since the Metaverse is still a developing technology, marketers must learn how to adapt to business goals.
Also, it is important to define marketing goals in the very first step. Organizations must define why they want to be a part of the Metaverse. They must also do research about the type of potential audience in the Metaverse.
Choose a metaverse platform that fits you
Right now, there are a number of great Metaverse platforms out there, and as each of them is designed for a specific purpose, you need to choose the one that fits your goals perfectly.
For example, Decentraland, Roblox, and Meta's Horizon Worlds are only a few platforms out there that you can consider.
Also, if you are looking for a Metaverse platform especially aimed at businesses, you can choose to create your virtual presence on Stage Meta.
While other Metaverses are mostly aimed at gaming, social, and other similar ends, Stage Meta was created with online retail and other business uses in mind.
The key highlights of the Stage Metaverse include:
Focus on creating and developing a Metaverse for businesses.
In-house development allows for better response to any partner requirements.
Blockchain-based to maintain transparency in dealings.
Various monetization options: marketing transactions with Plaques, and developing Land into a functional and immersive business, amongst others.
Design appealing experiences to target customers
You might notice that marketing in the Metaverse is unlike any other marketing strategy you have implemented before. The Metaverse allows you to create a world in which you can introduce your products and services through an immersive experience. So, marketing in the Metaverse should focus on creating a customer experience that fits your brand identity.
Use virtual tools to promote products
Unlike real-world limitations such as space and budget restrictions, companies can build extravagant virtual stores with no limitations. Stores can offer the chance to "try" items virtually before buying them. This can help businesses increase conversions as customers make confident purchase decisions.
In addition, businesses can provide virtual tours into their real-life stores, allowing customers to experience and browse through items from the comfort of their own homes.
Finally, businesses can host fun events in which customers can test out the services. This can be an excellent way to market your business in the Metaverse.
You can host a concert, comedy nights, product launches, or just a simple gathering to allow potential customers to explore your space from a first-person perspective.
Marketing in the Metaverse alongside the real world
You must never consider metaverse marketing as a replacement for real-life marketing. In fact, your virtual campaign must be an addition to your already existing marketing strategies in the physical world.