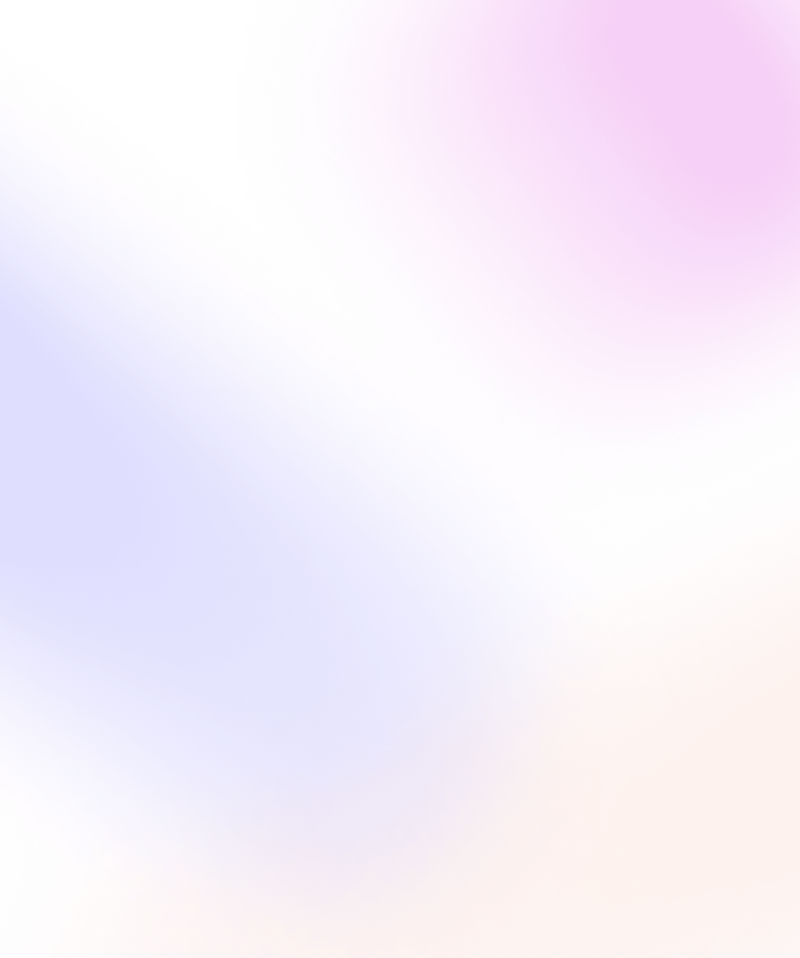 Los Angeles Beverly Hills
Beverly Hills is a playground to the rich, the famous and the glamorous. It features an immersive experience of upscale shopping in the palm tree surrounded street of Rodeo Drive.
Los Angeles Beverly Hills in Metaverse
The Metaverse has been developed based on the idea of creating an alternative digital universe, where users can create and explore 3D worlds filled with interactive elements. By leveraging advanced technologies such as virtual reality and augmented reality, this virtual world will allow users to access a new level of ways of interacting with content and each other.
The Metaverse is here to revolutionize the way we interact with the internet, other people and your virtual surroundings. Utilizing Augmented Reality and Virtual Reality technology, this breakthrough virtual world will provide a bridge to close the gap between the real and the virtual worlds unlike anything seen before.
The Metaverse is not a game, it's not a social hub, or an ecommerce environment. It's all of these and much more. Think of the Metaverse as the New Internet, because Web3 will offer a new way to interact with the digital world through 3D visors and haptic gloves, allowing you to understand your surroundings in the virtual world with an immersive visual and auditory experience completely different to the internet as we have used it so far.
This new virtual world offers great opportunities to explore and be creative, as it will not be bound by the laws of nature that determine the physical world. This will help people better understand and manipulate data in real time, with the immersive environment, audio cues and responses to vocal orders as well as gestures, The Metaverse will offer its users a completely different way to obtain and interact with information on the internet.
Using the Metaverse, patrons will be able to experience a completely immersive environment where they can explore, create and interact with others in real time. It is also possible to customize the virtual world by adding objects, buildings or other elements that respond to voice commands or gestures. And because of this, customers will have access to an ever-growing range of content options.
The possibilities in the Metaverse are virtually endless. As technology advances at a breakneck speed, exploring and interacting in these digital worlds gets more realistic and exciting for users, content creators, and eCommerce alike. Virtual Worlds are being created everywhere and Stage Meta is no different. We are creating virtual worlds that bring deluxe locations in the real world to the Metaverse.
One such location is the world-famous Beverly Hills.
Where is the Beverly Hills in an actual city?
Beverly Hills is a world-renowned city located in Los Angeles County, California. Historically known for its luxurious homes and celebrity residents, Beverly Hills has become a popular tourist destination due to its beautiful scenery, shopping, fine dining, entertainment and cultural attractions.
Originally uninhabited by humans until the late 1800s, the area was purchased by an entrepreneur named Burton E. Green, who wanted to create a residential community rich with culture and beauty.
Throughout the 20th century, Beverly Hills grew in size and popularity as it became home to many of Hollywood's biggest stars and attracted more visitors from around the world. Today it is considered one of the most desirable places to live in all of Southern California due to its high property values and exclusive amenities. It is also home to many exclusive restaurants, hotels, resorts, shopping centers and other attractions that draw in tourists worldwide.
The city of Beverly Hills is split into two distinct areas: residential and commercial/retail. The residential area consists of luxurious homes and villas built within a lush landscape filled with native flora. These homes are highly sought-after due to their privacy, safety and breathtaking views of the surrounding mountains and canyons. The commercial/retail area consists of Rodeo Drive, where some of the most iconic stores in the world can be found, as well as popular restaurants, spas and entertainment venues.
How much store has in this world?
Beverly Hills continues to be an icon of wealth and glamour today, as it has been for over a century, and Beverly Hills in the Metaverse will be no different. Boasting a stunning total area of 418.000 sqm, 208.624 of which are the Land area, Beverly Hills in the Metaverse has 19 blocks, with 10 streets, among which 453 Lands are distributed.
A detailed model of the famous location, Beverly Hills in the Metaverse is being built using Unity and Unreal Engine 5 technologies to ensure the vibrant atmosphere of the location is appropriately captured in the Metaverse.
How did we create Beverly Hills in the metaverse by Stage Meta?
Stage Meta is working on the firm belief that the Metaverse can be made more accessible and easier to navigate, and it is because of this belief, the Teleport Plaque Address has been created.
Teleport Plaque Addresses are a new addressing protocol for the Metaverse that aims to unite all existing Metaverses through a teleportation system composed of a 6-character code: three letters and three numbers. This code acts not only as a Smart Contract in the Ethereum Blockchain to maximize transparency and protection against fraud.
What opportunities do we have in this world?
All kinds of businesses and entrepreneurs can benefit from having a presence in the Metaverse, and with its detailed, immersive, and highly interactive virtual worlds, Stage Meta is the best option. Not only will it be the biggest Metaverse ever, but it will also be built by its community for its community, with Open Source technology.
Stage Meta's Metaverse, with this open-source technology and creativity, will come together in perfect harmony. With World Builder Partners and Subcontractor Partners at your side, you can create virtual worlds that will be larger than life – within any boundaries or borders.
Users will be stepping into a world filled with stunning architecture and breathtaking views – all designed by our Subcontractor Partners. They have an eye for detail in creating vibrant stores, interiors, and public spaces that you wouldn't be able to find anywhere else. Plaque owners and visitors will be able to wander around these beautiful environments designed without the restrictions of the real world.
The Metaverse also offers the freedom to customize every aspect of the virtual world. You can use our powerful tools to create beautiful custom experiences that reflect both your style and vision. With unlimited possibilities at your fingertips, you'll be able to craft a world that genuinely stands out from the rest.
And with World Builder Partners behind the scenes, you won't have to worry about managing all the technical aspects of building a Metaverse on your own. They will help you develop an engaging space for users to explore without overwhelming them with complex technical minutia. World Builders will use Stage Meta's open-source APUI and our technology tools to create virtual worlds from scratch, so there's always new Land to build your dream virtual space on.
Any business can find its home in the Stage Meta Metaverse, be it a fashion brand or a law firm. It is sure to thrive in the world's largest Metaverse, composed of virtual versions of the most iconic locations in the world, like Beverly Hills in the Metaverse.