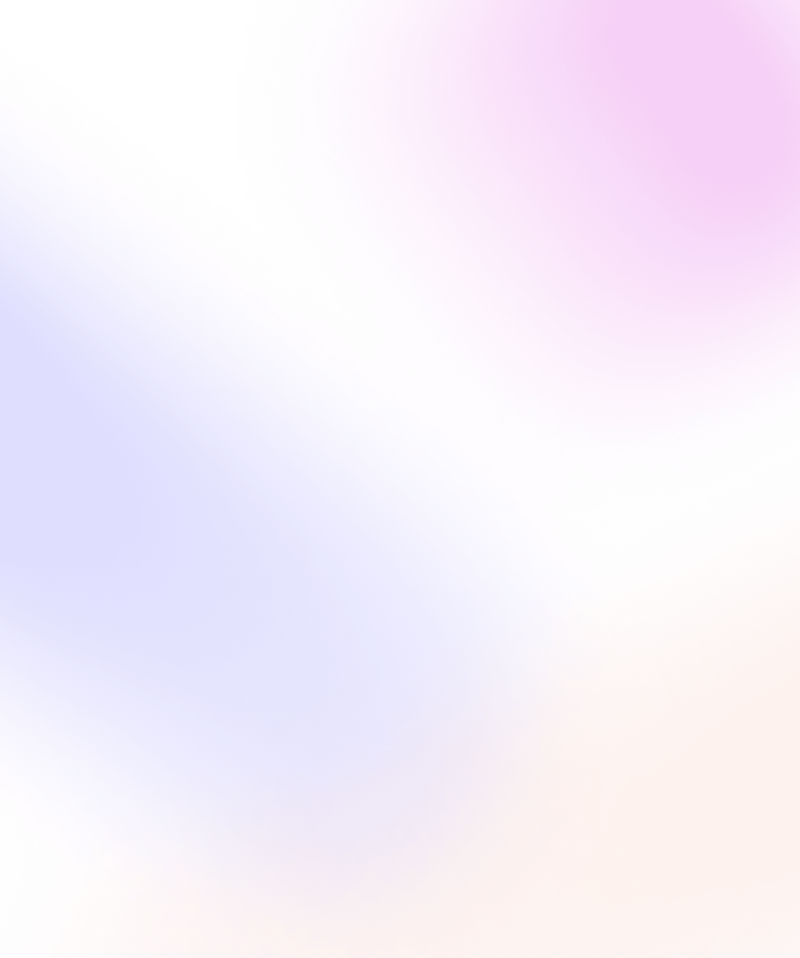 New York Times Square
Times Square is New York's most famous square, it's the liveliest area in the city and it comes to life in the Metaverse with its neon lights, billboards and massive screens.
New York Times Square in Metaverse
The Metaverse eliminates any boundaries between the current physical and digital worlds. The fact is that the technology that underpins these paradigm changes is used daily. Augmented Reality and Virtual Reality have existed both as concepts and as technology for many years, and while the Metaverse uses these technologies to let the user interact with their virtual surroundings, the reality is that the Metaverse goes further than that, and it will change the way we use the internet and digitally interact with each other.
The Metaverse is going to disrupt everything about the way we use the internet today, and it is here to stay.
Considering all that, Stage Meta is designing the only Metaverse business solution using blockchain technology that allows businesses to connect and engage with their customers in an immersive way, unlike anything we've seen before.
Stage Meta takes the diversity and beauty of our physical world to the Metaverse by building stunning digital versions of notable landmarks in the real world. The Metaverse's version of one of the most recognizable streets in the world is Stage Meta's Times Square World, one of the world's most famous and easily recognizable locations.
Where is Times Square in an actual city?
Times Square is located in Manhattan, New York. It is a well-known tourist attraction, business, and theatre area, known for its neon lights, giant advertisements, and talented street performers. Times Square has long been a symbol of the hustle and bustle of the city that never sleeps. From its beginnings as Longacre Square to becoming the bustling metropolitan area it is today, Times Square has seen it all.
How much store has in this world?
It served as a hub for entertainment during much of the 20th century, with dozens of Broadway theatres in the area. As the city changed, Times Square became a hub of corporate offices and advertising. There were also changes to the physical layout of the area, with new construction projects such as the 7-train subway line connecting it to other parts of Manhattan.
Today, Times Square is a major tourist attraction for visitors from all over the world. It's home to bright neon signs, costumed characters, and various stores, restaurants, and other attractions. It has become an iconic part of the city's landscape and a testament to its resilience in the face of change.
Times Square in the Metaverse comes with everything that makes the physical one famous: the iconic tall buildings, neon signs, giant advertisements, and world-recognized locations are being recreated for the Web3 experience with great detail and fidelity to the original because Stage Meta is determined to create the most detailed and stunning virtual worlds.
A stunning rendering of the location, Times Square in the Metaverse is one of Stage Meta's Virtual Worlds. It has a total of 15 blocks in 7 streets, with a total available size of 261,557 m² distributed in 321 Lands. Times Square in the Metaverse is Stage Meta's second-largest available World.
Times Square is home to all kinds of businesses, from big fashion brands to fun locations created by world-renowned giant brands. Times Square in the Metaverse is a perfect world for businesses that share the bohemian and diverse culture of New York City, from fashion to musical instruments to home design brands and more.
How did we create Times Square in the metaverse by Stage Meta?
Like all other Stage Meta Virtual Worlds, Times Square in the Metaverse is being developed using Unity and Unreal Engine 5 technologies, which creates great-looking and exciting virtual worlds for users to explore. To make the Metaverse even more accessible to the public, Stage Meta has developed a new traveling protocol for the Metaverse called the Teleport Plaque Address.
Teleport Plaque Addresses are a method designed to simplify navigation in Web3. Teleport Plaque Addresses are a 3-letter and 3-number code that functions as a domain name, allowing easier access to Metaverse locations for customers. They behave like Smart Contracts in the Ethereum Blockchain for maximum transparency and fraud avoidance. Lands are now available to assign to Teleport Plaque Addresses, allowing world-building in an open-source Metaverse.
What opportunities do we have in this world?
Many kinds of Businesses can benefit from Stage Meta and its presence in the Metaverse environment. The worlds created by Stage Meta will be detailed, immersive, and highly interactive, all achieved through the open-source nature of the World Building on the platform.
When none of the existing Worlds is enough, World Builder Partners can create their Worlds with Stage Meta's open-source technology and expand Metaverse beyond all horizons and borders. World Builder Partners will use Stage Meta open source API to build worlds in any way they want in the Stage Meta Metaverse, making it a varied and bohemian space where the users will visit all kinds of exciting and imaginative virtual worlds.
When it comes to designing the look of the spaces in the virtual worlds, Subcontractor Partners will be there to design and build a stunning immersive virtual space for any Metaverse Business, making these the most visually appealing and stunning virtual worlds in the Metaverse. Plaque owners and visitors can discover and explore through these partners that build compelling and unique architecture while shaping ideas and imagination without any constrictions in the real world. This means businesses can create spectacular storefronts and inner spaces, unlike anything they can do outside the Metaverse.
Retail Businesses can create storefronts, convert eCommerce businesses to Meta stores, and seamlessly bridge the gap between the Web3 world and traditional eCommerce stores. In the Metaverse worlds, they can list their products for sale, which can be fully digital assets or digital representations of physical objects that the buyer can purchase. Businesses can designate which payment method will be accepted in their digital storefront and geographic parameters for their clientele.
Other service providers can also own Land and work their businesses through hosting virtual meetings, interviews, conferences, sales events, and more. Some examples are realtors, consulting firms and companies, educators, doctors, health advisors, and more service-related professions.
In the end, any business can come to the Metaverse by purchasing a Teleport Plaque Address, choosing a six-character coding match for their businesses, and assigning it to a Land. To develop the Land and modify interior space to fit their needs, they can either use tools provided by Stage Meta or partner with Stage Meta subcontractors.
Once the World is fully active, businesses will thrive in the world's largest and richest Metaverse, visiting all of our Virtual Worlds, including the iconic Times Square in the Metaverse.