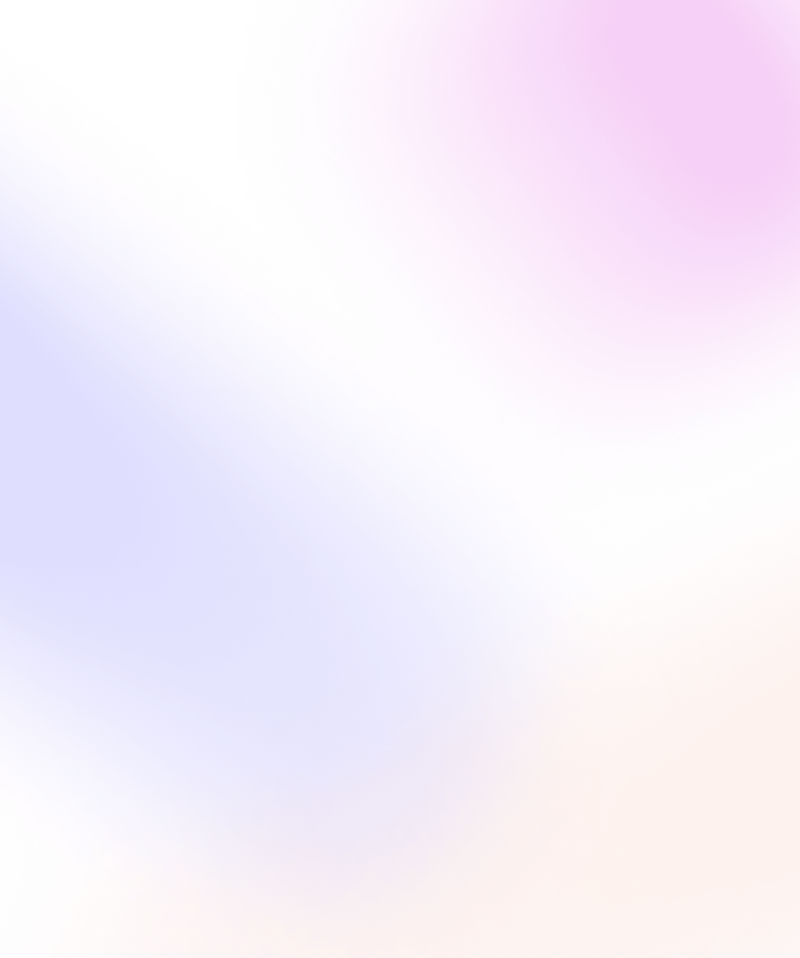 Toronto Dundas Square
Dundas Square is located in the heart of the city of Toronto, it is a true virtual reality hub that hosts hundreds of events each year and includes fashionable places to shop and eat.
Toronto Dundas Square in Metaverse
The Metaverse is a world without limits. Anything you can imagine can happen in the Metaverse: extravagant buildings, spectacular fashion, and gigantic events with people from all over the world. The virtual worlds of the Metaverse are infinite and the virtual reality technology that makes them possible is blurring the edges between the real and virtual worlds more with every passing day.
But the Metaverse isn't a simple virtual reality. While it uses VR technology to let its users interact with each other and the world around them, the Metaverse is a fully immersive experience where users can get lost in the experience and even forget they are traversing a virtual world. What is currently known as Web3 is a considerable step up from the internet as we know it today and will soon leave behind all paradigms we currently hold as true when it comes to the internet.
The Metaverse is going to disrupt every single aspect of our online life, and it is here to stay.
Stage Meta is creating a Metaverse aimed at businesses, so they can migrate to this new technology and offer their customers an immersive and almost magical experience, unlike anything they have been able to offer until now.
To do this, Stage Meta is taking the best-known and most spectacular places of our real world and modelling them for the Metaverse so they can be experienced without limit. One of these stunning digital versions is Dundas Square in the Metaverse, one of the first four worlds Stage Meta is creating.
Where is the Dundas Square in an actual city?
Dundas Square, also known as Yonge-Dundas Square, is one of the most iconic places in Toronto. Modelled after locations like New York's Times Square, Tokyo's Shibuya district and London's Piccadilly Circus, it's a bustling hub for businesses, and is known for its lively atmosphere. Located at the intersection of Yonge Street and Dundas Street East, it opened in 2002 after the area underwent extensive renovations. Since then, it has grown to become one of the busiest and most popular public spaces in the city.
At Yonge-Dundas Square, you'll find a wide range of businesses that cater to all kinds of needs, including clothing stores, theatres, bars, and cafes, to name a few. You can also find banks, ATMs and other services for your convenience.
The square has become an integral part of Toronto's identity and continues to be a place where people can come together to relax, shop, eat and have fun.
Naturally, with such an excellent reputation and so much to offer to different kinds of people, Stage Meta chose this renowned location in Toronto, Canada, and decided to make it into one of its stunning virtual worlds for Metaverse businesses.
How much store has in this world?
Dundas Square in the Metaverse has a total area of 223.000 sqm, distributed through 7 streets and a total of five blocks. The Land area total is 127.511sqm, divided into 110 Lands.
Dundas Square in the Metaverse is perfect for any business that can connect with Toronto's vibes of diversity and art. Fashion, art-related and music-related businesses will find a great Metaverse home in this virtual world.
How did we create this Dundas Square in the metaverse by Stage Meta?
The Dundas Square virtual world is being developed using Unity and Unreal Engine 5 technologies which create spectacular renditions and exciting virtual worlds for users to explore
Looking to make the Metaverse more accessible and united into one endless virtual world, Stage Meta has created the Teleport Plaque Address, a completely new navigation protocol for the Metaverse as a whole.
Teleport Plaque Addresses are a protocol designed to simplify navigation in Web3, and consist of a 3-letter and 3-number code that takes the function of what is currently known as a domain name, allowing easier navigation to Metaverse locations for customers.
Teleport Plaque Addresses behave like Smart Contracts in the Ethereum Blockchain, to maintain transparency and safety against fraud.
Stage Meta's presence in the Metaverse is beneficial to many kinds of businesses. With the use of open source technology for the World Building of the platform, Stage Meta will have highly detailed, immersive and remarkably interactive virtual worlds.
It's this open-source technology that will help Stage Meta become the largest Metaverse ever. Through the open-source API, World Builder Partners can build worlds in any way they want on Stage Meta, expanding the horizon and borders of the Metaverse itself. This will mean the creation of broadly different worlds will be possible, allowing for any niche and community to find its place in the Metaverse.
Subcontractor partners will be there to design the look and feel of the virtual worlds. These partners will create stunning and visually appealing virtual spaces that create a fully immersive experience that is thoroughly enjoyable for the user.
What opportunities do we have in this world?
Businesses will be able to create awe-inspiring storefronts and inner spaces since these partners aren't limited to the restrictions of the real world and can create things that would be simply impossible in the real world. Imagination and creativity reign supreme and untethered in the Metaverse, and anything that can be imagined, can be turned into an immersive experience.
Retail businesses can bridge the gap between Web3 virtual worlds and traditional eCommerce stores by migrating their business and creating these spectacular storefronts and experiences for their customers, allowing them to experience the product in ways they have never done before. Products for sale are no longer lists of images and descriptions but digital representations of physical objects and fully digital assets that buyers can interact with as they shop.
Other service providers can also be a part of the Metaverse and work their businesses there by hosting virtual meetings, interviews, conferences, sales events, and more. Some examples are realtors, consulting firms and companies, educators, doctors, health advisors, and more service-related professionals, that can interact with clients, students, and patients in virtual worlds in a safe and comfortable manner.
In the end, any business can come to the Metaverse by purchasing a Teleport Plaque Address, choosing a six-character coding match for their corporative identity and assigning it to a Land. To develop the Land and modify interior space to fit their needs, they can either use tools provided by Stage Meta or partner with Stage Meta subcontractors.
Dundas Square in the Metaverse will be one of many virtual worlds created by Stage Meta users, which means when it's fully activated, this will be a thriving and culturally rich experience in the world's largest Metaverse.