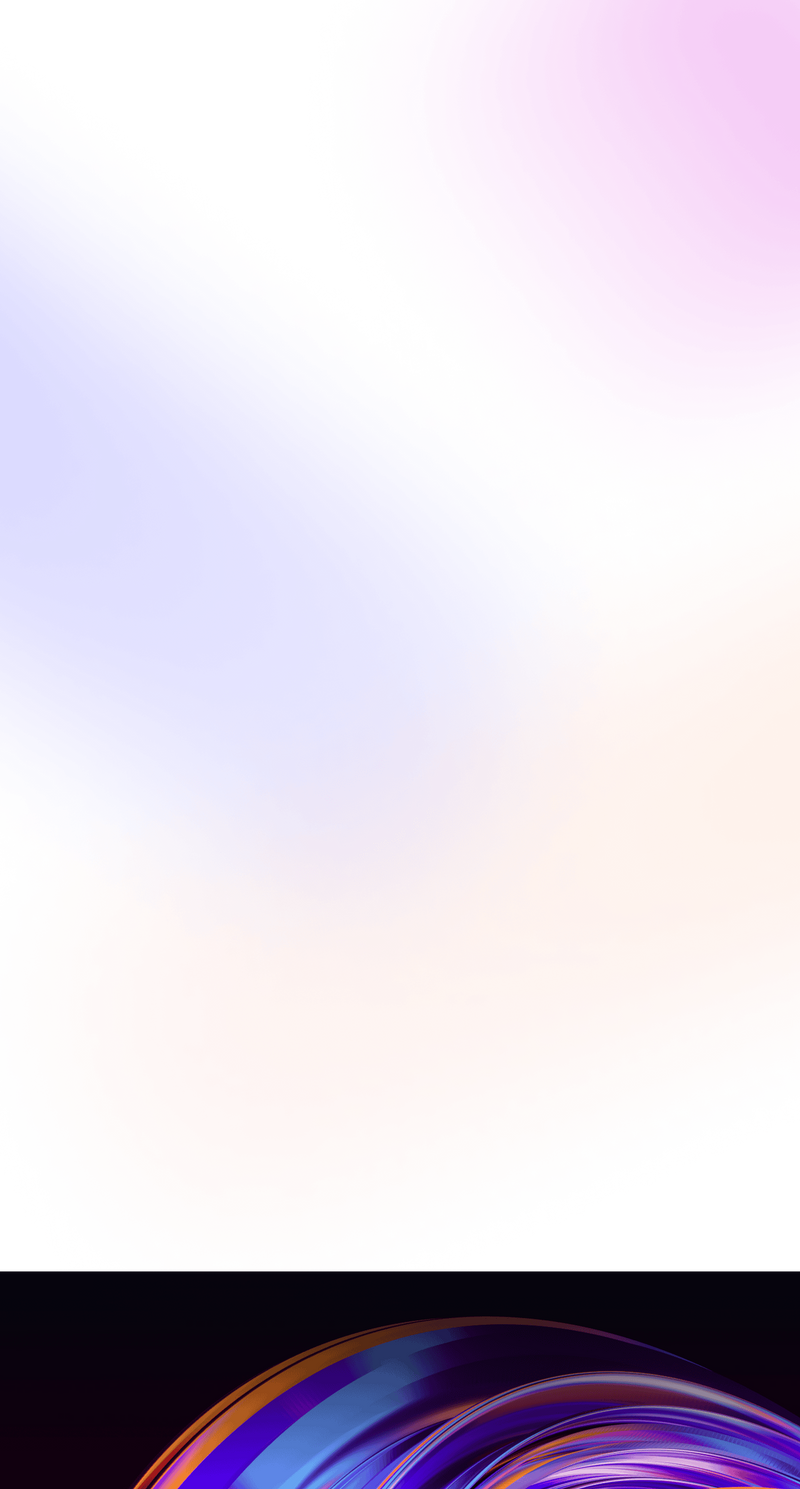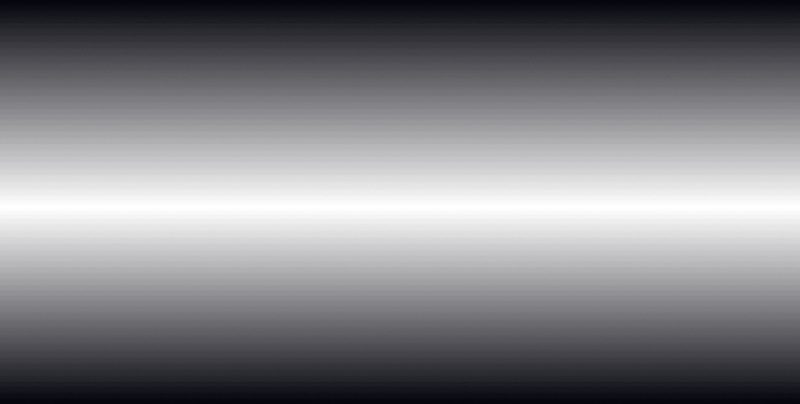 Let's shape the Web3 Together
Web3 grows as dApps, Virtual Worlds, and wallets are developed by great designers with high-end vision, programmers with a talent for the immersive, and anyone with a passion for problem-solving.

Minter Partner
For self-starters and business creators, you can build or have your own Minter Engine for TPAs and impulse the Metaverse activation.
Expand TPA sales across the globe if you're a business-savvy person or business looking to trade TPA and gain benefits from Meta Energy transmission.
Do business with TPAs
Drive revenue to new levels
Become a visionary in building Minter Engines as a tech connoisseur that can impulse the TPA sales to new horizons.
Envision new ways to Mint TPAs
Connect with other partners to showcase your technology
Meta World Partner
Meta World Partners are the masterminds, creators and managers of the immersive Worlds that exist in Stage Meta.
World Builder Partners take the Virtual World to new horizons by building compelling and unique architecture that shapes their ideas, so TPA Owners and visitors can discover and explore.
Build world-class buildings and environments
Make a immersive design and animation
World Inspector Partners ensure the peace and well-functioning of the Worlds. They oversee solving a variety of situations and serve as mediator to provide trust and safety.
Oversee sessions and protect safety
Troubleshoot, and resolve technical issues
Land Subcontractor Partners are design-oriented in mind and know how to make spaces memorable. Imagination is the only limit in creating and designing spaces for the different Worlds.
Customize the virtual space in the Lands
Import or drag-and-drop immersive 3D spaces
Metaverse Partner
Metaverse Partners obtain public API access to use the TPA cross-Metaverse or enable user teleporting and communication across Metaverses.
It takes a community to build the future Internet in Web3.