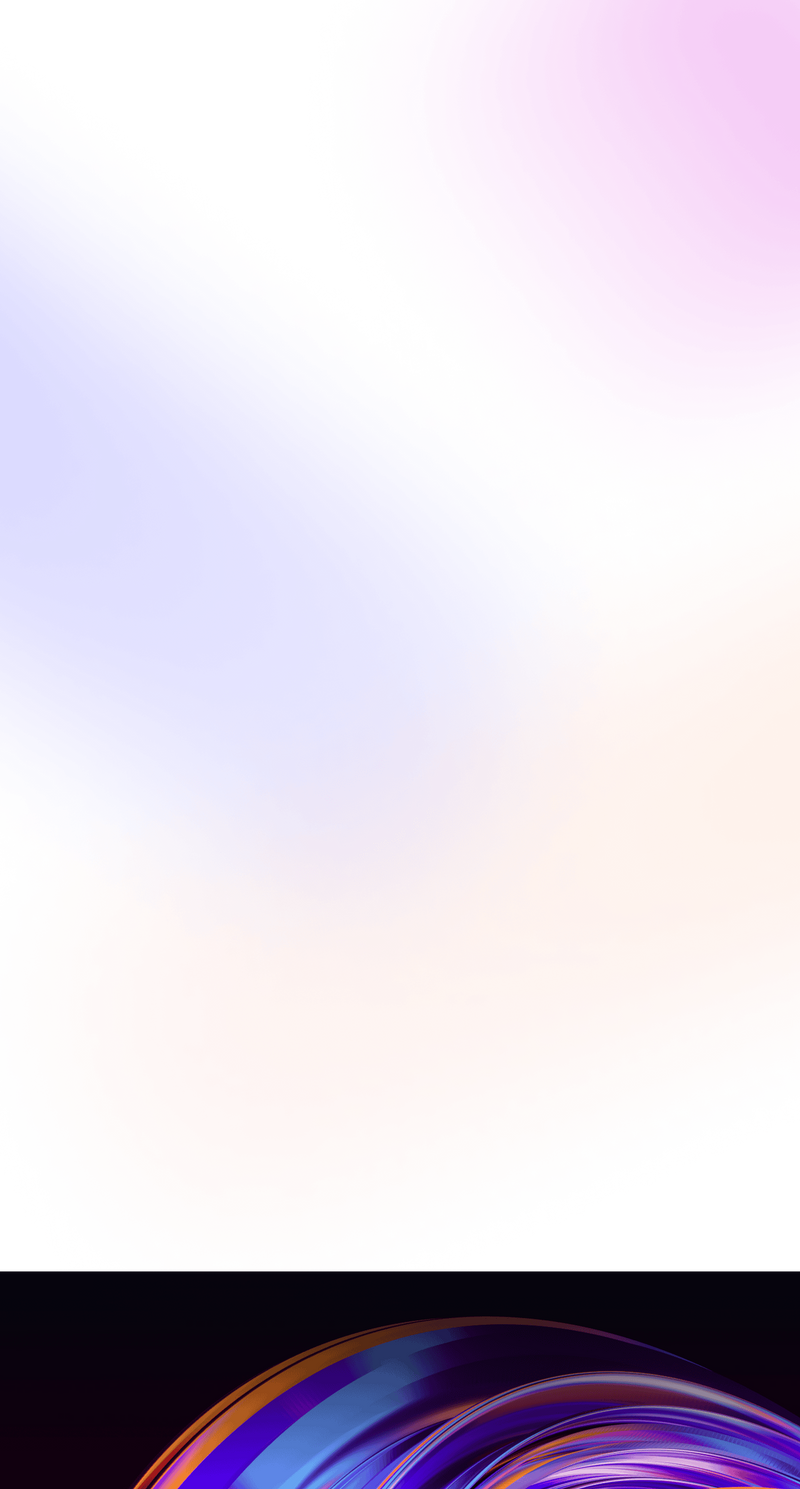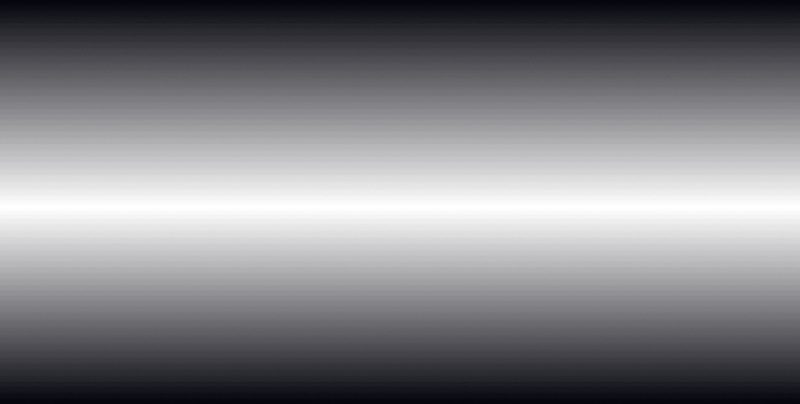 Let's Shape the Future of the Metaverse Together
Metaverse grows and new Meta Worlds are developed using architects with high-end vision, modelers with talent for the immersive, and anyone with a passion for problem-solving.
World Builder Partner
World Builder Partners expand Metaverse beyond horizons and borders.Build a compelling and unique architecture while shaping ideas and imagination, so Plaque Owners and visitors can discover and explore.
Build world-class buildings and environments
Make a immersive design and animation
World Inspector Partner
World Inspectors ensure the peace and well-functioning of the Metaverse. They are in charge of solving a wide variety of situations and serving as a mediator to ensure trust and safety.
Oversee sessions and protect safety
Troubleshoot, and resolve technical issues
Land Subcontractor Partner
Land Subcontractors are design-oriented in mind and know how to make spaces memorable. Imagination is the only limit in creating and designing spaces for the Metaverse.
Customize the virtual space in the Lands
Import or drag-and-drop immersive 3D spaces
It takes a community to build a Metaverse.
Join Stage Meta.