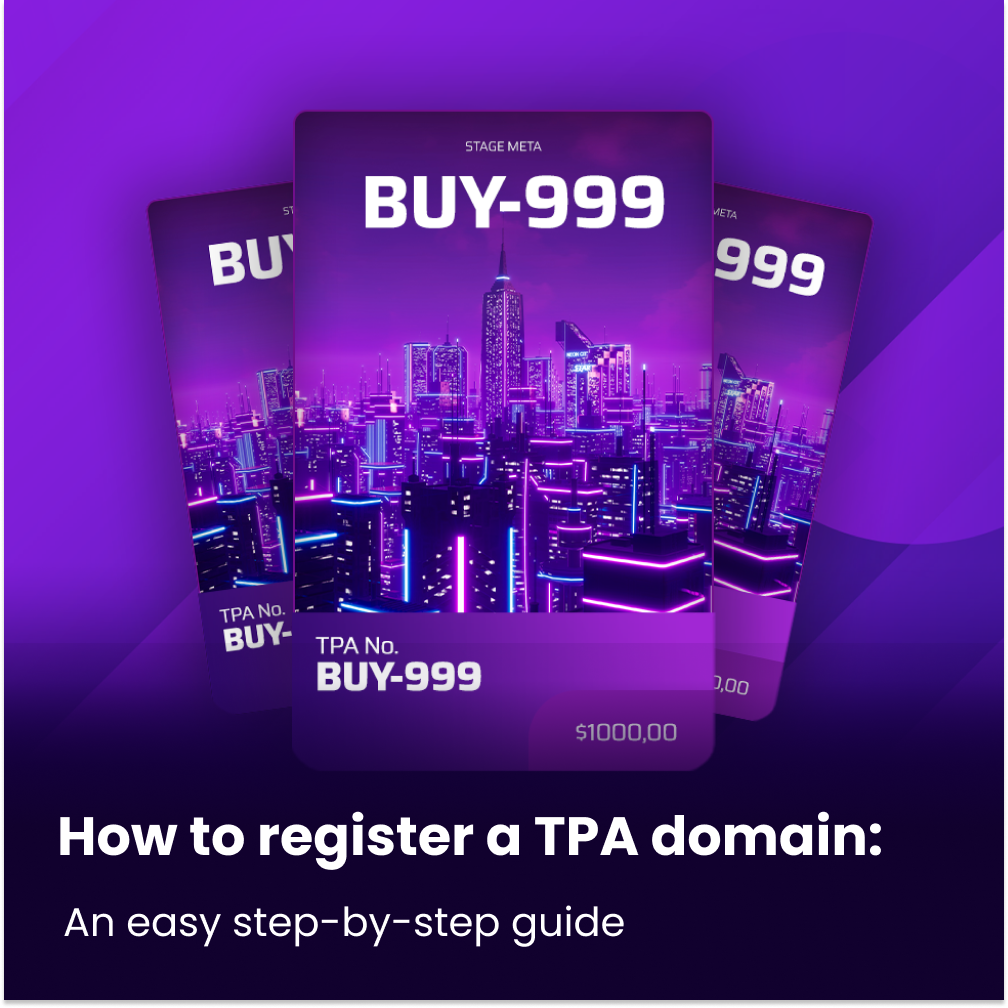 As the world goes toward becoming increasingly digitalized, there is a growing demand from businesses and individuals to establish a unique online identity. The evolution of the internet has changed the way we think about domain names. Unlike traditional domain names that primarily function as website addresses, TPA domain names on Web3 have the potential to serve as decentralized identities that allow users to interact with blockchain-based applications and services without relying on centralized authorities. These domain names offer numerous advantages over traditional domain names, such as enhanced security. This article will show you how you can register a TPA domain on Web3 and how they can help you establish a more effective online presence in the emerging world of Web3.
What are Web3 domain names?
Web3 domain names are the newest evolution of internet addresses that have been specifically designed to support decentralized web applications.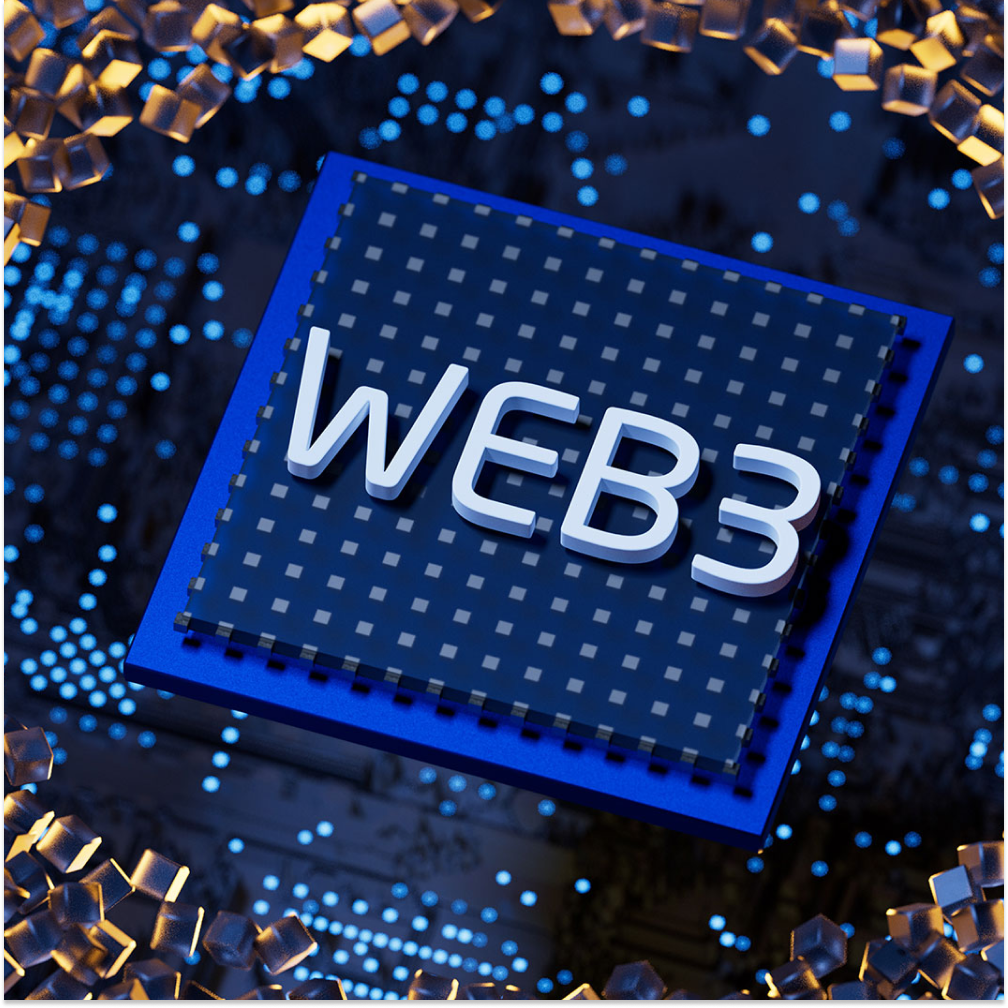 Web3 domain names operate on blockchain technology, which offers several advantages over traditional internet domains. One of the main benefits of web3 domain names is their ability to be owned and controlled solely by the individual or organization who registered them, without the involvement of a centralized authority. This makes them highly resistant to censorship and control by any single entity.
Web3 domain names also offer improved security and privacy features, as well as greater flexibility and interoperability with other web3 technologies such as cryptocurrency wallets and decentralized applications.
Additionally, they can be used as an identifier for various blockchain-based systems, making it easier for users to interact with multiple platforms using a single address.
Overall, web3 domain names represent the next step in the evolution of a more secure, decentralized, and user-controlled internet. As the adoption of web3 technologies continues to grow, so too will the importance and value of web3 domain names.
What are TPA domain names on Web3?
The Teleport Plaque Address is a six-character code consisting of three letters and three numbers, which serves as a Web3 addressing protocol.
It operates as a Smart Contract on the Ethereum blockchain and enables businesses to establish themselves easily in the Metaverse and other Web3 platforms.
Virgin plaques can be assigned to available land in various Worlds, and owners have the freedom to trade their plaques in any Ethereum-based Marketplace.
TPA is used by well-known Virtual Worlds like Times Square, Dundas Square, and 50 other worlds, each offering unique experiences and communities for users to explore and enjoy.
These Virtual Worlds allow users to interact with one another, produce and share content, and even exchange virtual assets using blockchain technology. This technology eliminates the need for centralized third-party intervention when transferring value and data across distributed networks, ensuring a secure system.
Once you register a TPA domain name, this secure system creates unique opportunities for your users to interact with each other in an exciting virtual environment. Moreover, developers can build and launch decentralized applications on top of the Web3 blockchain with TPA.
In general, Teleport Plaque Address technology has the potential to change how people perceive and experience Web3 products.
How to register a TPA domain on Web3?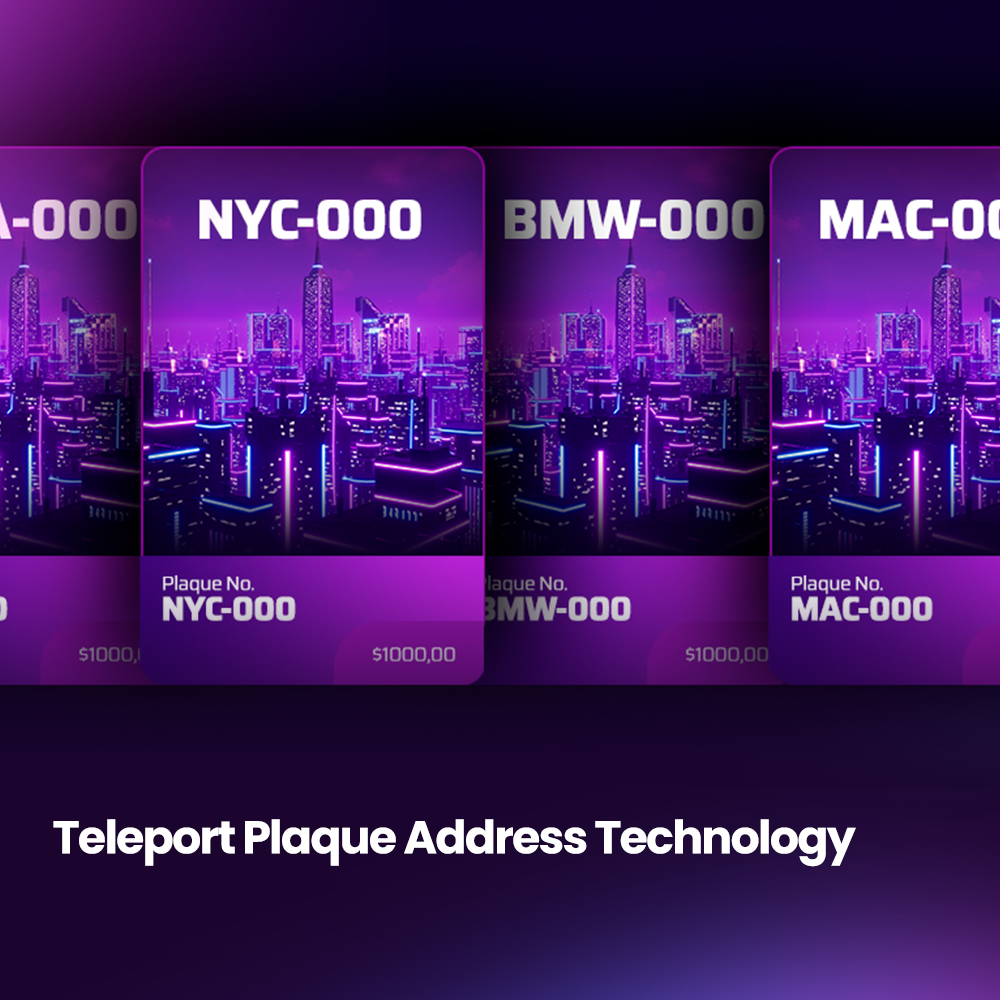 You can purchase TPAs from the Stage Meta webpage or you can purchase them from the OpenSea collection page.
Teleport Plaque Addresses can be bought with the following payment methods:
Stage Website: Crypto (ETH) or Debit/Credit Cards
OpenSea: Crypto (ETH)
In order to register a TPA domain name all you need to do is to follow these simple steps:
Create a Stage Meta Account.
To check the availability, look up your desired TPA. To do so, input the desired TPA combination (three letters and three numbers) and tap on "Look up" to check its status
If the desired TPA is Available, click "Buy Now" to complete the purchase, or click "Add to cart" to search for more TPAs to purchase
Complete the purchase. (To pay with crypto, ensure there is sufficient balance to cover the TPA(s) and gas fee. To pay with a Credit/ Debit card, provide the name, card, and billing information.)
Your TPA is Minted and assigned to your Account. Minting is done instantly and the final confirmation shows the TPA(s) purchased.
Once you have successfully completed the purchase, here are some ways how you can view your Teleport Plaque addresses.
You can view your TPAs on the Stage Meta website:
Go to the website and sign in by connecting your Decentralized Wallet.
Hover over your name at the top right and click on "View Account" to see your information.
On the left-side menu, click on "Metaverse TPAs".
There you will see all the Teleport Plaque Addresses you own. You can click on each TPA to see more details.
You can also view your TPAs on OpenSea. To do so, you need to follow these steps:
Go to OpenSea and open your profile.
Under the "Collected" tab you see your purchased TPA.
You can also view them on your Decentralized Wallet:
Connect your Wallet and go to your profile.
Open the "NFTs" tab and see your purchased TPA.
What are the benefits of TPA domain names?
Now that we have covered how you can register a TPA domain name, let's discuss the benefits of TPAs.
TPA domain names offer users easy access to websites, free from interference and censorship by central authorities. This leads to enhanced security and privacy for users.
With the advent of Web3 technologies, a new era of domain ownership has emerged, providing users with control over their domains and promoting a more secure and censorship-resistant internet via blockchain technology and Web3 protocols.
TPA domain names exemplify this great shift in domain ownership, offering a trustless solution that improves security, privacy, and user experience.
As Web3 continues to advance, more secure and privacy-oriented domain ownership models are expected to emerge, allowing users to take charge of their domains and enjoy an improved web experience. Decentralized domain ownership holds significant potential and will undoubtedly influence the future of internet usage. TPA domain names lead the way in this movement, introducing a revolutionary approach to domain ownership that aims to enhance the internet.